F75 with DST my first video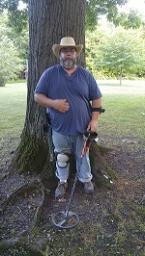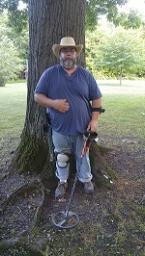 01-14-2017, 03:15 PM
Post:
#1
F75 with DST my first video
Ok its nothing special just a little 5 min video with the F75 and 5 inch cors coil from my F22 I was amazed it was picking things up in that iron rich ground at 8 inches.
https://youtu.be/-xF9FvI_Z2k
More and better ones to follow!
---
Cladjunky From Cleveland

Makro Racer with 7x11 coil
F75 with 11 inch and 15 inch coil DST
RT6DETECTORS.COM for the best deals!
AT Pinpointer and Lesche 31 inch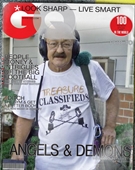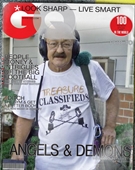 01-14-2017, 11:11 PM
Post:
#2
RE: F75 with DST my first video
Interesting video. Good quality. Subbed you! You should take some of that PVC water pipe you have and make a test bed with them in your backyard. I have a crapload of 2" at work if you need larger diameter for like half dollars. You buy the caps.

Ed
---
MineLab SE Pro
w/11" Pro, 12x10 SEF, 8x6 SEF, Explorer 1000
Garrett AT PRO
, w/8.5x11, 5x8, Deteknix Wireless, RnB Recharge (2).
Delta 4000
, w/8" concentric, 13" Ultimate, 5x10 DD.
Garrett PP, & Pro Pointer AT
.
Leusch, Hori Digger (2), Sampson Ball Handle Shovel.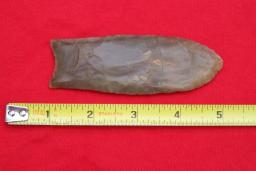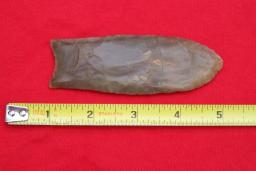 01-15-2017, 03:18 AM
Post:
#3
RE: F75 with DST my first video
I think you're really going to like that F75 when you get out into the parks and such. It was doing a pretty good job nailing those targets in the trash. Real good first video effort.
---
shadeseeker, proud to be a member of Treasure Classifieds Forum since Oct 2015.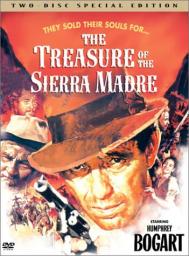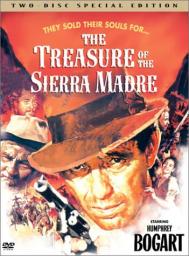 01-15-2017, 04:41 PM
Post:
#4
RE: F75 with DST my first video
Good test, C.J. I hope the F75 is everything you want and expect from it. As I said in your other thread, it's one of the deepest machines ever made. And it's also one of the best when it comes to working in trash/iron. If you're in a spot where there's good stuff to be found, you will have zero problems with finding it with that machine.
And thanks for the plug

---

User(s) browsing this thread: 1 Guest(s)