Favorite TV Shows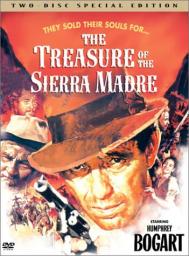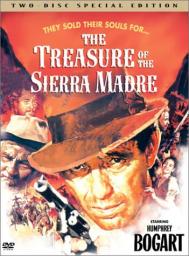 01-05-2014, 09:06 PM
Post:
#1
Favorite TV Shows
Ok, guys, it's official...
I've already gone certifiably nuts with no detecting here cause of Winter! So, hopefully I can use the off-time to get to know some of you better

My TOP 3 TV Shows of all time would have to be (in no particular order)...
1. The original Twilight Zone
2. Curb Your Enthusiasm
3. The Sopranos
Tidbit - Most the the exterior shots (outdoors shots) of the Sopranos were filmed 5 minutes from where I live. Satriale's Pork Store, Pizza Land Pizzaria & a few other opening shots are real stores near my nabe. Yeah, I find some of this geeky stuff cool, lol.
Joe
---
01-06-2014, 12:47 AM
Post:
#2
RE: Favorite TV Shows
What is this??? You getting cabin fever???Alright,I will try not to get kicked off this forum ,lol. Love the Sopranos! Heres my favorites right now
South Park
Tosh.o
Walking Dead
Football
---
My empire of dirt.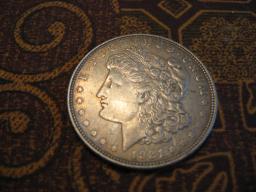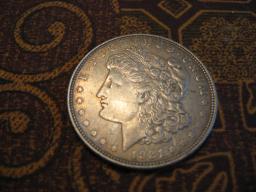 01-07-2014, 01:14 AM
Post:
#3
RE: Favorite TV Shows
Currently  The Big Bang Theory and  Boardwalk Empire .
---
George in SSF, proud to be a member of Treasure Classifieds Forum since Jul 2013.

User(s) browsing this thread: 1 Guest(s)