feeling jinxed

03-09-2014, 11:05 PM
Post:
#1

feeling jinxed
My son and I set out this morning looking for an old mining camp that we discovered some info on. After hiking up and  down hills for a couple miles,we came upon where it SHOULD be...but no signs of a " booming mining camp". Well ,we decided to swing down  the hillside,see if we could locate something. Well,the grass was wet with dew,and pretty doon my coil started to act up...pretty soon it was useless.
So we hesded back home,and I grabbed the Tejon. Next we hit a new area of an old stand by....again,lotta hiking,little finds. On the hike back yo the truck,saw a man with 2kids walking slong one of the stone walls carrying a detector. They saw us,so I asked how they did. Man said just saw a huge rattler with about 20 rattles,and we dug some cool square nails...oh,and I think I found part of a gun. GUN!??? Let me see...sure as shit,swinging a good old discovery bounty hunter detector,dude found a derringer,minus barrel. I was happy for him!! heres the pic
---
My empire of dirt.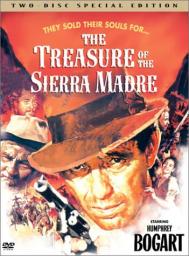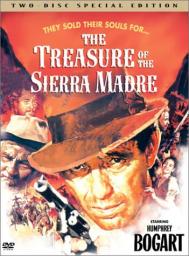 03-09-2014, 11:17 PM
Post:
#2
RE: feeling jinxed
Dang, nice find! Did he give it to you, or you just took a pic after bullshitting with him? That sucks about the coil. What happened, did the dew water get in the coil connector & short out?
Maybe you should sell the GB & get a BH, lol 

 Hang in there dude, we can't even GET OUT here in the northeast!
Joe
---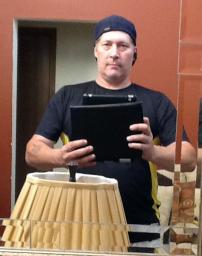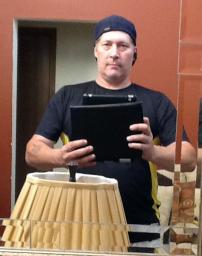 03-09-2014, 11:20 PM
Post:
#3
RE: feeling jinxed
Man - that's rough Ray!

(not the gun handle - the whole detector/detecting ordeal)!

Hope you find the camp at some point - would love to see what comes out of it ;-)
---
MichiganRelicHunter, proud to be a digger since 1977
03-09-2014, 11:38 PM
Post:
#4
RE: feeling jinxed
Hey Joe,I just asked if I could take a pic. And yeah,it shorted through the connector...fisher5x10..should still be under warranty.
Wayne, I just looked at it as getting back in hiking shape,lol. Im hiking Mt. Wrightson in Az .  in couple weeks(11,000 ft I believe) and Im outa shape,lol.
---
My empire of dirt.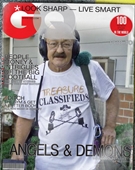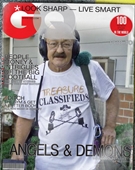 03-10-2014, 11:44 AM
Post:
#5
RE: feeling jinxed
Well whoever that fella was with the 2 kids and the 20 segment rattler, he's a lucky fella with the derringer. Sorry about your luck though. I occasionally detect in the rain Ray, but I bought a tube of that dielectric Silicon grease at the auto parts store and lubed up all my coil connectors like toddlers with a chest cold. It helps. Also I've heard that sometimes black sand can get stuck between the coil cover and the coil and cause problems not only from wear but damp conditions. And @ 11,000 ft I'd need an oxygen tank!

Best of luck on that upcoming trip.
---
MineLab SE Pro
w/11" Pro, 12x10 SEF, 8x6 SEF, Explorer 1000
Garrett AT PRO
, w/8.5x11, 5x8, Deteknix Wireless, RnB Recharge (2).
Delta 4000
, w/8" concentric, 13" Ultimate, 5x10 DD.
Garrett PP, & Pro Pointer AT
.
Leusch, Hori Digger (2), Sampson Ball Handle Shovel.
03-10-2014, 11:01 PM
Post:
#6
RE: feeling jinxed
Well, I sent a pic to my buddy who is real good at identifying relics,and he said he is pretty sure its a toy gun. Still pretty old though.
---
My empire of dirt.


03-11-2014, 02:18 AM
Post:
#7
RE: feeling jinxed
Some days you find the good site, some days you don't!!
But your coil going out sucks on any day!!
Better luck next time Ray!!  When yo finally 
find
 that site--shoot me the GPS coordinates so I don't have to look as hard as you did!!  

03-11-2014, 09:15 AM
Post:
#8
RE: feeling jinxed
You got it Ron!Careful with hunting it at night,we saw some BIG kitty tracks,and theres lots of rattlers!
---
My empire of dirt.

User(s) browsing this thread: 1 Guest(s)