Finally...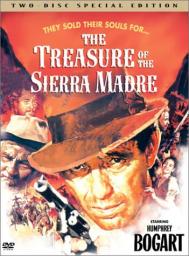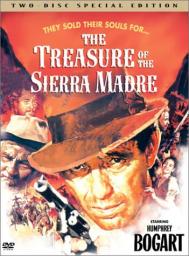 07-07-2013, 02:54 PM
Post:
#1
Finally...
(This post was last modified: 07-07-2013 02:59 PM by NjNyDigger.)
Jeez, I thought my silver drought was never gonna end 

 I beat the slump today...barely.
Went back to the same park as I did on the 4th of July, and same story, tons of wheats, but, the shiny is almost non-existent. I hit this place a few years ago, and got multiple silvers, so, whoever hunted it between then & now sure did a good job of cherry picking 

 Anyways...
Got a beat up 39 merc that looks like it was in a fire
A Sacaweja dollar coin
9 wheats - earliest 1918 
About $3 in clad
I've dug about 17 or 18 wheats at this spot in 2 hunts...and only one and a half silver (you remember my last post, lol), so, not a good ratio. However, this place is huge & old, so, I think there's a few barbers in my future

P.S. - Went out with a new guy today, who I always see at my spots. He found a nice gold class ring & an Indian head. Hope he posts so you guys can check it out. Mike, if you're reading, great hunt buddy!!!
---
07-07-2013, 09:33 PM
Post:
#2
RE: Finally...
Right on...hope the flood gates open for ya
---
My empire of dirt.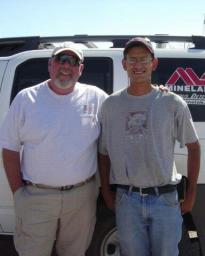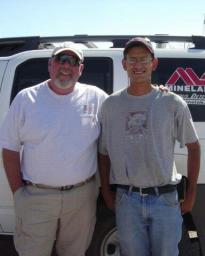 07-08-2013, 01:16 AM
Post:
#3
RE: Finally...
Nice coins,now find some more. Just love it when the droughts over.
---
I use a minelab SE pro!

User(s) browsing this thread: 1 Guest(s)