Finally...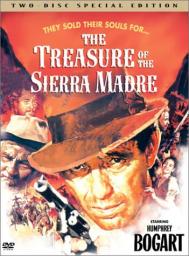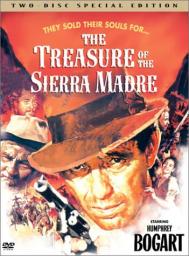 07-28-2013, 05:32 PM
Post:
#1
Finally...
(This post was last modified: 07-28-2013 08:07 PM by NjNyDigger.)
Went on two hunts this weekend, one yesterday (for about 5 hours) to the spot I got the silver fork & Indian from last weekend, and another today, to one of my old, standby pocket parks.
Yesterday's hunt was horrible. We had such high hopes after all the goodies we found last weekend, but, all of us pretty much got skunked aside from an Indian & a mystery coin, both pulled by my digging buddies. I had all day to detect, however, my buds had to leave early, so, I decided to hightail it to another spot for 30 minutes to try and redeem myself, lol. Wouldn't you know it, first signal I dig turns up a 1917 merc

 Nothing else after that, so called it a day.
Today's hunt was better 

 One of my usual spots. I found the pin you'll see in the pics, first. "The National Economy League", from the 30's. Then a bunch of clad. Next good find was a broken skeleton key (wish it were whole). I love finding old relics, so, the key made my day...which was about to get better. I was just gonna call it a day and was detecting my way back to the car, when I get a scratchy but repeatable, consistent high 30's VDI hit on the Safari, saying about 10". Same signal as the key. I said to myself, "If this ain't a merc, I oughta shoot myself". Dug a big plug, and down about 9 maybe 10" out pops a BARBER 

 It's been a good two months since my last one, and boy am I happy!
BTW, we had the wettest May & June on record here in NJ, and wouldn't you know, the ground is like asphalt now. Rock hard. Digging plugs is tough when you need a chisel, lol. Wipes you out fast! Especially on those deep hits I look for.
HH
Joe
---
07-28-2013, 06:44 PM
Post:
#2
RE: Finally...
Very nice Barber Joe, looks in great shape! Its been a long time since I've landed one. Your post should also be in the newbe help section...because it shows don't give up!!
---
My empire of dirt.


07-28-2013, 10:11 PM
Post:
#3
RE: Finally...
Congrats on the keepers!!  Digging old silver is a rush!!

WTG Joe!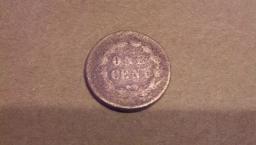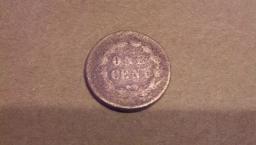 07-28-2013, 11:10 PM
Post:
#4
RE: Finally...
Awesome finds. I'd much rather find those two old silvers than a whole pocketful of clad.
---
PittsburghWill, proud to be a member of Treasure Classifieds Forum since Jul 2013.
"A little nonsense now and then is relished by the wisest men"  Willy Wonka

I've lived. Not always well, but long enough.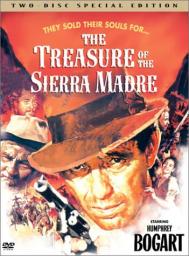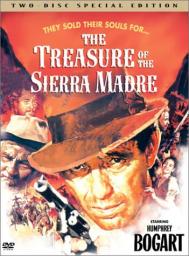 07-28-2013, 11:22 PM
Post:
#5
RE: Finally...
Well, I too had to dig a bunch of clad to get those few good finds. Oh yeah, dug a $h!t load of trash too!!! Name of the game though. If you're in the right spots (once heavily trafficked & old), and you dig as much as you did today, finding silver is basically a numbers game. I've hit places before where silver seemed to be leaping from the ground, but, those types of spots are tough to come by nowadays. Most hunters in this day & age must dig through a heap of junk, only to find a few keepers. This is normal. Remember, every time you see a good find someone made, you're probably not seeing the mounds of trash dug to get that find

Hit old spots, keep up the large clad count, and the goodies will come...I assure you!
Joe
---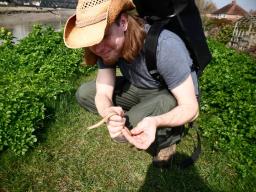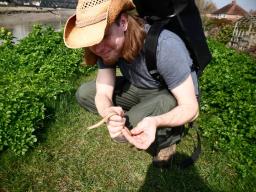 07-28-2013, 11:32 PM
Post:
#6
RE: Finally...
Nice finds man!
  I dig skeleton keys too....
just found one in my backyard...(san fran victorian)

User(s) browsing this thread: 1 Guest(s)