Finally!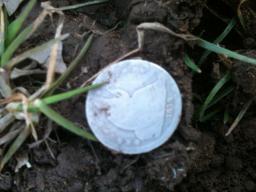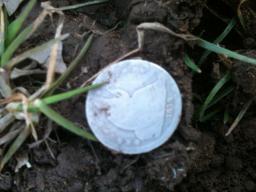 09-29-2013, 04:18 PM
Post:
#1

Finally!
Went out this morn with njnydigger n our friend franky prism, to a couple of spots that didn't work out.The ground is DRY!!!we need rain badly!!!Ended hunt where we finished yesterday this time determined to find silver.I went slow, listened n dug two mercs 1919,1944 in nice shape. The 1919 in hole with nail has a reddish tint to it, but it's silver.AAH didn't get skunked! Happy hunting!
---
Flukenut65, proud to be a member of Treasure Classifieds Forum since May 2013.
09-29-2013, 05:27 PM
Post:
#2
RE: Finally!
Nice!
---
My empire of dirt.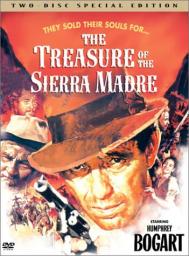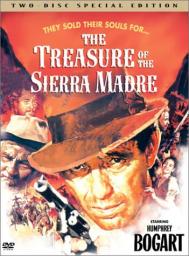 09-29-2013, 06:29 PM
Post:
#3
RE: Finally!
Fluke!!! We need to round up some new spots!!! And we need agua. Better than getting a donut hole

Joe
---


09-30-2013, 01:09 AM
Post:
#4
RE: Finally!
Nice score on the silvers!!

Congrats!!

User(s) browsing this thread: 1 Guest(s)