finally 100 silver coins for the year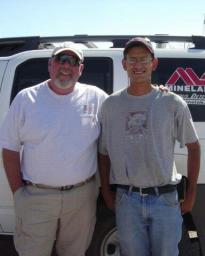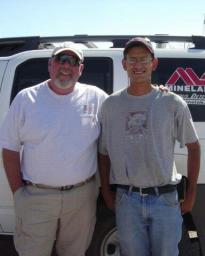 12-09-2013, 02:28 AM
Post:
#1

finally 100 silver coins for the year
(This post was last modified: 12-16-2013 12:44 AM by leo aranza.)
Went to a park in moreno valley,ca. I pulled out $11.90 in clad and told my friend about a lot on the next block over I pulled out silver and wheat 3 years ago,so we went over there and saw that thay had plowed it in the last few months,we detected for two hours. I pulled out 5 50s wheats and a 51 rosie and 4 tokens. Thanks for lookin.
---
I use a minelab SE pro!


12-09-2013, 05:11 AM
Post:
#2
RE: finnaly 100 silver coins for the year
Congrats on a great year of SILVER and other goodies!!

User(s) browsing this thread: 1 Guest(s)