Finally able to post



04-03-2014, 04:08 PM
Post:
#1
Finally able to post
Sorry All. I have had major PC problems for the last two weeks. I have been unable to post threads or comment. So settle in this will be a long one. I tried on so many occasions to post, but it would not let me put a subject.. Just in case I get one shot at this here we go: Updates.
I,m a Grandad now... Whahoo Twins, Alice and Jacob. Both OK now but was touch and go on Jacob.. Typical Bloke.. EH. They now at home with Mom and Dad and doing fine. At such a very young age 3 days old they clearly expressed thier wish to go metal detecting with me. We have devised a blink method. One blink for sod off and two blinks for TAKE ME TO THE FIELD.. Two blinks it was... My daughter was not impressed...lol. SO SO looking forward to a few years time when I can get them hooked on this fascinating hobby.
Covers.... Well where do I start... The garrett covers are plodding along worldwide as expected. Minelab covers are now very shortly behind gaining momentum as word spreads... The amazing thing is I have back orders on the Whites TRX and the X Pointer. Both of which are not available in the UK at the moment. I have offers for the X pointer cover in Germany which have not even been produced yet. No samples, No prices, a straight order of 50 regardless... Good job I'm honest. They are even sending me the X Pointer for free so I can fullfill the order... WIN WIN.. In have emailed Whites about the TRX availability and they inform me to check local stockists... NON available so they cocked up there sumwhat.
A message to all that showed an interest in stocking these ...please re-contact me at
andybrom@sky.com
All previous messages have now been lost, SORRY.
The wireless headphones are now on test wirth various detectorists awaiting aproval.. early feedback is good and I hope to bring these to market very shortly. They are being tested on the Garrett Ace range only but have prdoved ok on a number of detectors. So fingers crossed...
I hope Scott recieved his prize from the competition.. please let me know at the above address.
AND SO TO JOE... Thanks for being being patient..
All being well I can post again... Depending on Microsoft... I'm going out on Sunday regardless of weather... I need my fix... NO NEEDLE REQUIRED JUST A STICK AND BATTERIES.
All the very best to you all
Andy
---
papadoody, proud to be a member of Treasure Classifieds Forum since Mar 2014.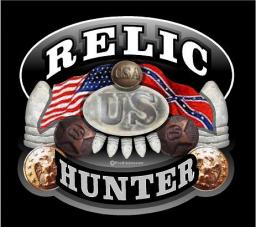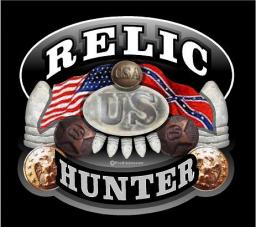 04-03-2014, 08:22 PM
Post:
#2
RE: Finally able to post
Got your email and replied. Hope you can continue posting with no problems
---
Steveo, proud to be a member of Treasure Classifieds Forum since Jun 2013.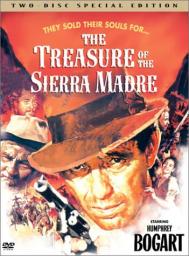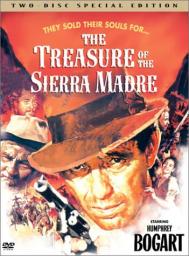 04-04-2014, 01:18 PM
Post:
#3
RE: Finally able to post
(This post was last modified: 04-04-2014 06:37 PM by NjNyDigger.)
Andy!!! CONGRATS ON BEING A GRAND DADDY!!!!!!!!!! 




 I wish the young ones nothing but health & happiness 

 The blink method, huh? I have to start using that here at home with the
boss
 missus when I wanna go hunting, lol!
Remember, YOU are the inventor of those covers, so, don't go giving away the farm to any greedy partners/retailers

Glad the computer is back up, as I was starting to think you stumbled upon a hoard...and retired to some private island & forgot about us!!! Hahaha.
Thank for the update 

Joe
---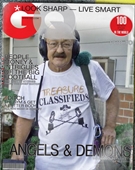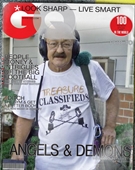 04-04-2014, 02:00 PM
Post:
#4
RE: Finally able to post
Yes. Good to hear all is well with the newcomers and congratulations. Quite an invention you have there as well and thrilled to hear about your success with it in these times. Will be looking forward to seeing what your progress is with the wireless headphone applications. I've tried with bluetooth and it doesn't work.
---
MineLab SE Pro
w/11" Pro, 12x10 SEF, 8x6 SEF, Explorer 1000
Garrett AT PRO
, w/8.5x11, 5x8, Deteknix Wireless, RnB Recharge (2).
Delta 4000
, w/8" concentric, 13" Ultimate, 5x10 DD.
Garrett PP, & Pro Pointer AT
.
Leusch, Hori Digger (2), Sampson Ball Handle Shovel.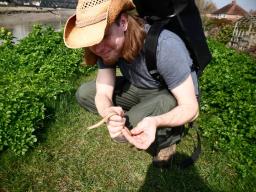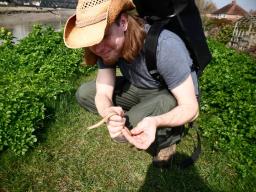 04-04-2014, 06:48 PM
Post:
#5
RE: Finally able to post
Congrats on becoming a Grandad!
Guess you'll have to get another ACE 250 soon so they both can swing

Hey, post that lead figure head and relics you found if you get a chance!

User(s) browsing this thread: 1 Guest(s)