Finito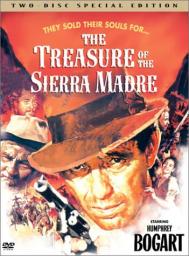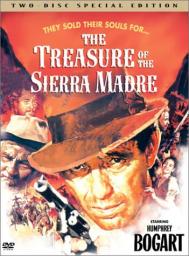 04-27-2015, 05:21 PM
Post:
#1
Finito
The hellish nightmare that is site updates & modifications is mostly done. Never again. Just gonna let the site burn to smithereens before I go thru that again

We are still experiencing a problem with one of our new plug-ins, but other than that, all is okay. In the event any of you notice any downtime or glitches, please let me know.
I'm way behind the 8 ball, and lots of catching up to do. I'll do my best to get current within the next few days.
Thanks everyone for keeping the place humming

Joe
---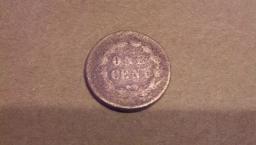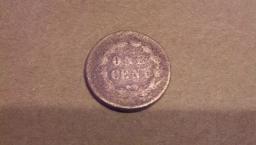 04-27-2015, 05:47 PM
Post:
#2
RE: Finito
Welcome back Joe.
---
PittsburghWill, proud to be a member of Treasure Classifieds Forum since Jul 2013.
"A little nonsense now and then is relished by the wisest men"  Willy Wonka

I've lived. Not always well, but long enough.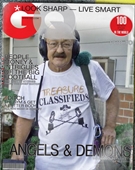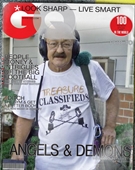 04-27-2015, 09:32 PM
Post:
#3
RE: Finito
Welcome Back Bro! I know it's a tough nut to get everything right on a website so congratulations on that. Now, show us some IH's and Mercs and Barbers, or, get out and relax and GO DETECTING!!!!

Ed/ODF
---
MineLab SE Pro
w/11" Pro, 12x10 SEF, 8x6 SEF, Explorer 1000
Garrett AT PRO
, w/8.5x11, 5x8, Deteknix Wireless, RnB Recharge (2).
Delta 4000
, w/8" concentric, 13" Ultimate, 5x10 DD.
Garrett PP, & Pro Pointer AT
.
Leusch, Hori Digger (2), Sampson Ball Handle Shovel.


04-27-2015, 11:07 PM
Post:
#4
RE: Finito
Good job Curly! Now it is time to sit back and detect between the roses!
---
Bigtony, member of Treasure Classifieds Forum since Jan 2015. Took some time off
but back now in 2018.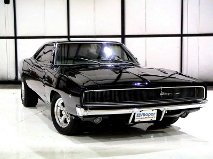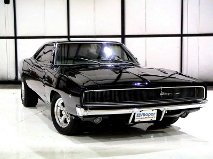 04-28-2015, 12:29 AM
Post:
#5
RE: Finito
Awesome!
---
Remember when your cup holder sat next to you in a mini skirt and tank top?

User(s) browsing this thread: 1 Guest(s)