First gold for 2015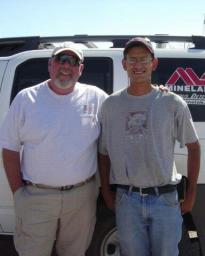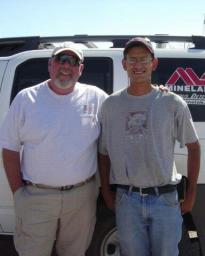 03-23-2015, 10:01 PM
Post:
#1
First gold for 2015
Found this on Feb. 22 detecting an old trailer park from the late 50s. its 14k with amethyst and 4 diamonds necklace an charm and weighs 3.6 grams. thanks for lookin!
---
I use a minelab SE pro!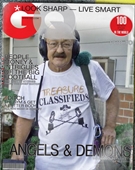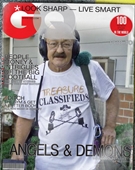 03-23-2015, 10:08 PM
Post:
#2
RE: First gold for 2015
Beautiful Pendant on a nice fine chain. Still am digging the gold clad sterling but you're doing very well with the solid stuff. Any clues on the tones? CAuse I dig shotgun stamps like they're falling off trees!!!!

ED/ODF
---
MineLab SE Pro
w/11" Pro, 12x10 SEF, 8x6 SEF, Explorer 1000
Garrett AT PRO
, w/8.5x11, 5x8, Deteknix Wireless, RnB Recharge (2).
Delta 4000
, w/8" concentric, 13" Ultimate, 5x10 DD.
Garrett PP, & Pro Pointer AT
.
Leusch, Hori Digger (2), Sampson Ball Handle Shovel.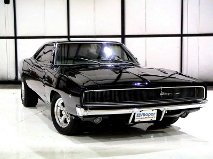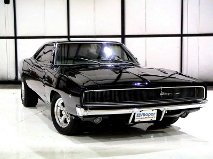 03-23-2015, 11:21 PM
Post:
#3
RE: First gold for 2015
Wow, Gold baby, congrats!
---
Remember when your cup holder sat next to you in a mini skirt and tank top?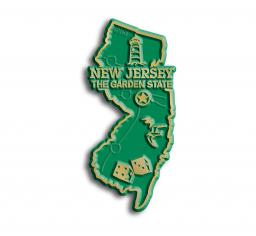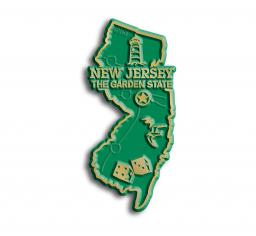 03-24-2015, 05:09 PM
Post:
#4
RE: First gold for 2015
That's one sweet looking necklace . I bet the women that lost that was sick when she notice her necklace missing.
---
proud to be a member of Treasure Classifieds Forum since Aug 2013.

User(s) browsing this thread: 1 Guest(s)