First Hunt of the Year - Got a Ring

04-05-2014, 08:59 PM
Post:
#1
First Hunt of the Year - Got a Ring
(This post was last modified: 04-05-2014 09:00 PM by Sven TreasureLinx.)
Couldn't take it anymore, had to get out there. Braved the 2 degree temperature. Thought a couple fingers were going to fall off a few times...you know how it goes, find some targets, keep on going. Finally quit when my two fingers started to hurt. Ahh but just a few more holes on the way out.
Had the PI out to get retrained on the target responses. Think I have the pennies nailed down to the sound. Dug a bunch to confirm.
Played around with the Pulse Delay control and found I can tune out those foil juice cap lids, yahoo...and still find coins. A bunch of the bigger foil as well as smaller can slaw will also tune out. Have to do some air tests to see how much depth loss there might be on the smaller gold rings at that setting.
It was a good start, probably feel some goodness in the legs and knees in the morning. Man, am I out of shape.
Happy with a couple hours of finds, found my usual two batteries. Best of all found my first ring for 2014, Sterling Silver, 925.
Only I eyeballed it, the PI didn't get this one.

1396745981_PI finds Mar 2014a.jpg
(Size: 319.32 KB / Downloads: 20)
---
Nokta Impact, Deteknix Quest Pro,Teknetics Mark 1
Self built Mirage PI's --- they work great!!
Free Vintage Metal Detector Catalog Downloads, Tips, Mods
http://www.treasurelinx.com/home1.html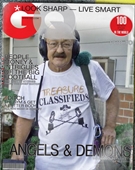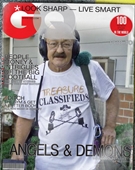 04-05-2014, 09:59 PM
Post:
#2
RE: First Hunt of the Year - Got a Ring
Nice hunt Sven. Went out myself but everything here is swampy soggy. I did get about $2.00 in clad. Still playing with my SE Pro. Nice ring. Got any other shots?
---
MineLab SE Pro
w/11" Pro, 12x10 SEF, 8x6 SEF, Explorer 1000
Garrett AT PRO
, w/8.5x11, 5x8, Deteknix Wireless, RnB Recharge (2).
Delta 4000
, w/8" concentric, 13" Ultimate, 5x10 DD.
Garrett PP, & Pro Pointer AT
.
Leusch, Hori Digger (2), Sampson Ball Handle Shovel.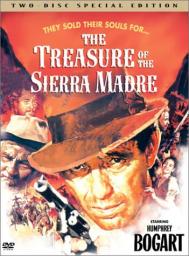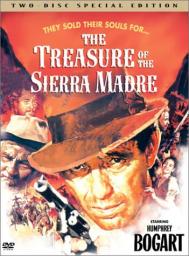 04-06-2014, 05:13 PM
Post:
#3
RE: First Hunt of the Year - Got a Ring
A ring is a ring...eyeballed or not!!! Seems like your getting reacquainted with your toys again after a long winter

BTW...
Your mods are incredible! Thanks for all of the advanced information you posted in the Tech Talk section

Joe
---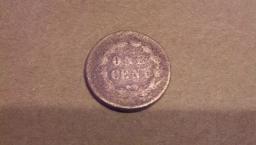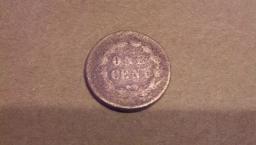 04-06-2014, 05:26 PM
Post:
#4
RE: First Hunt of the Year - Got a Ring
Nice hunt. I want to try a PI machine one of these days.
---
PittsburghWill, proud to be a member of Treasure Classifieds Forum since Jul 2013.
"A little nonsense now and then is relished by the wisest men"  Willy Wonka

I've lived. Not always well, but long enough.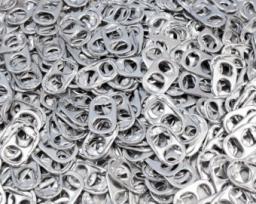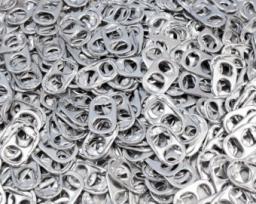 04-06-2014, 10:02 PM
Post:
#5
RE: First Hunt of the Year - Got a Ring
Very nice

 . I am looking forward to stepping into the pi arena. Got my silverdog kit in the mail yesterday. Hopefully one day soon I will be ready for your mirage.

---
Always on the lookout for machines I haven't tried. Buy, sell, trade.
Also have pull-tabs and bottle caps for sale... $1.00 each. 


User(s) browsing this thread: 1 Guest(s)