first live hunt second farm almost gets ugly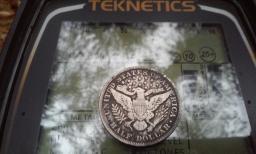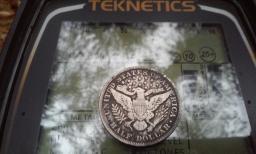 03-26-2016, 05:42 PM
Post:
#1
first live hunt second farm almost gets ugly
You can just tell when there is going to be a confrontation. Well a written letter and a phone call solved the problem. Funny how it went from upset to telling me places to try. He ended up being a very cool guy. He was just looking after his family and i don't blame him. When he showed up i was at the first quarter and hadn't dug it yet, did after we talked and wham. Not shown is the 1960D dime same spot as the rest of coins. Thanks for looking HH

---
Detecting is more than a hobby, it is a passion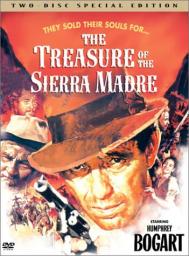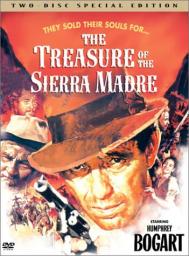 03-26-2016, 07:17 PM
Post:
#2
RE: first live hunt second farm almost gets ugly
Scott, that's KILLER video, bud, proud of you! SUPER SILVER SATURDAY!!!!! That SLQ got my blood flowing, I'll admit it

Nice collection of pulls

P.S. - Got us enough snacks that even if we get stranded in the woods for a few months, we'd eat VERY well!

Joe
---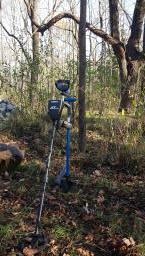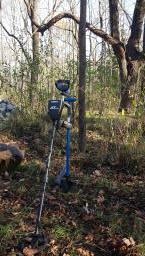 03-26-2016, 08:59 PM
Post:
#3
RE: first live hunt second farm almost gets ugly
Ah man, was expecting a recording of the confrontation! I was expecting to see you whoop some ass! Kidding. But great vid man, doing better. I see you've sped some parts up as well to shorten the time. Great addition. Loved the slq you popped out at the end! Sweeeet!
---
Zachbl92, proud to be a member of Treasure Classifieds Forum and detectorist since Nov 2015.
Garret At Pro(12x13, 8.5x11, 5x8, 4.5") Garret At Pinpointer, GG original headphones, Predator Piranha/Little Eagle T shovel, Lesche hand digger.
Button Count FTY: Lost count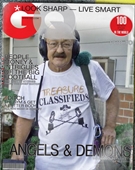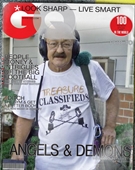 03-26-2016, 09:38 PM
Post:
#4
RE: first live hunt second farm almost gets ugly
Great catch on the 2 Big silvers Scott! Especially the SLQ!

Although I've never gotten permission on a site as yet, I agree that something in writing is the way to go. Ya never know who will turn up and challenge you. Due diligence is the best method!
Ed
---
MineLab SE Pro
w/11" Pro, 12x10 SEF, 8x6 SEF, Explorer 1000
Garrett AT PRO
, w/8.5x11, 5x8, Deteknix Wireless, RnB Recharge (2).
Delta 4000
, w/8" concentric, 13" Ultimate, 5x10 DD.
Garrett PP, & Pro Pointer AT
.
Leusch, Hori Digger (2), Sampson Ball Handle Shovel.

User(s) browsing this thread: 1 Guest(s)