First lost ring find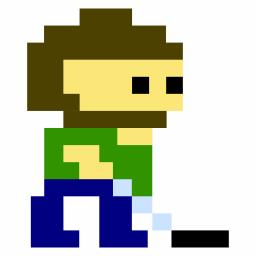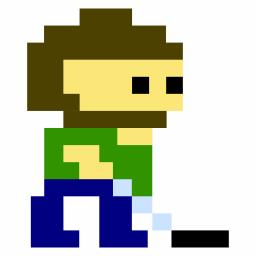 09-08-2014, 10:32 AM
Post:
#1
First lost ring find
Got a call yesterday from my friends house that's right down the road asking me if I still had a metal detector. I said yes and was told my friends dads lost his wedding ring in a big pile of wood shavings they have (they own their own wood cutting machine) and that they had tried searching all day for it with no luck. So I got there today with my Compadre (the E-trac stayed home) to help out and they were showing me the general area they thought it was lost and I went searching. About 15-20 minutes in I was having no luck, so I decided to move away from where they thought it was and moved some of the pile that was right next to the machine away from it and 'lo and behold I get a great signal...sift through the shavings and there it was....The dad had to leave prior to me finding it, so I chilled at their house until he got home and as soon as he walked in the door I placed it in his hand. Now I know what it's like to return a ring to somebody. He was ecstatic and thanked me about 10 times because he thought it was never going to be found. There's definitely no greater feeling than being able to do something like that for someone and I'm glad I was able to help. I didnt take any pics or anything, but figured I'd share
---
Detectors used: XP Deus ws4 11" coil, Minelab Sovereign GT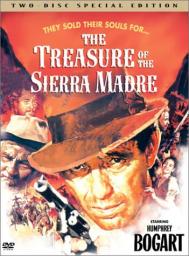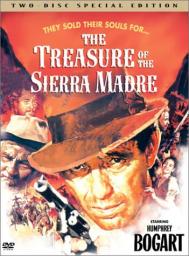 09-08-2014, 11:37 AM
Post:
#2
RE: First lost ring find
I haven't had the pleasure/privilege of returning a ring to its owner yet. That's one of the best aspects of our hobby. Job well done

Now the karma gods will be tipping their caps to you

Joe
---
09-08-2014, 02:44 PM
Post:
#3
RE: First lost ring find
Very nice job.
first, i bet that was a great feeling for you. and congratulations on a good find and return.
second, thank you from all of us, it is acts like that, that help put our hobby into a better light, and i am sure your friends will always remember the detectorist that helped recover his lost ring. and the story will be shared . it is those kind of stories that we need more of.
VERY GOOD JOB ...

BONES ...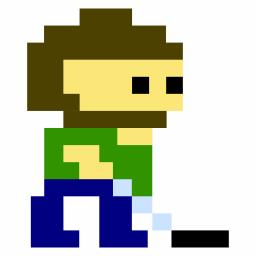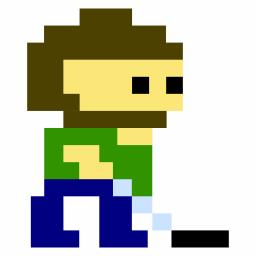 09-08-2014, 05:54 PM
Post:
#4
RE: First lost ring find
Thanks guys, i appreciate it. It definitely is a good feeling to help someone out.
---
Detectors used: XP Deus ws4 11" coil, Minelab Sovereign GT


09-08-2014, 07:08 PM
Post:
#5
RE: First lost ring find
Nice job on the find and return!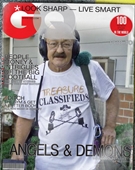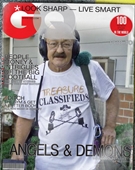 09-08-2014, 08:18 PM
Post:
#6
RE: First lost ring find
(This post was last modified: 09-08-2014 08:20 PM by Ohio Dirt Fisher.)
Good job Dangit!! People often think we are a bunch of misguided fortune hunters who'll stop at nothing to make a find. Stories like yours remind us of the integrity and honesty we hold ourselves to and which really make our hobby a wholesome one. Congrats again!!!

Ed
---
MineLab SE Pro
w/11" Pro, 12x10 SEF, 8x6 SEF, Explorer 1000
Garrett AT PRO
, w/8.5x11, 5x8, Deteknix Wireless, RnB Recharge (2).
Delta 4000
, w/8" concentric, 13" Ultimate, 5x10 DD.
Garrett PP, & Pro Pointer AT
.
Leusch, Hori Digger (2), Sampson Ball Handle Shovel.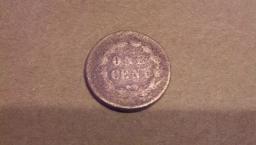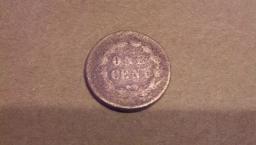 09-08-2014, 08:45 PM
Post:
#7
RE: First lost ring find
Dang it Bobby.  Great story.  Congratulations on your noble ring return.  How many pulltabs did you find?
---
PittsburghWill, proud to be a member of Treasure Classifieds Forum since Jul 2013.
"A little nonsense now and then is relished by the wisest men"  Willy Wonka

I've lived. Not always well, but long enough.
09-08-2014, 10:30 PM
Post:
#8
RE: First lost ring find
Dang it!! Way to go man!!
---
My empire of dirt.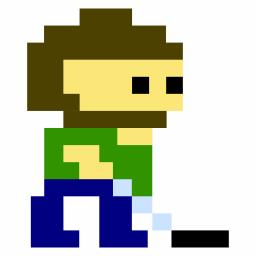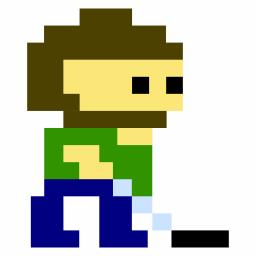 09-08-2014, 11:43 PM
Post:
#9
RE: First lost ring find
Thanks again guys. I was always hoping to be able to do this for someone and hopefully more people will know that it's a respectable hobby...and I didn't dig any pull tabs, just some pieces of foil. It was just a giant wood shavings pile
---
Detectors used: XP Deus ws4 11" coil, Minelab Sovereign GT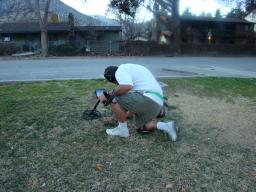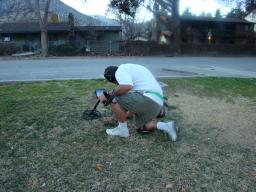 09-09-2014, 01:55 AM
Post:
#10
RE: First lost ring find
very nice job finding and returning the ring
---
mike pierson, proud to be a member of Treasure Classifieds Forum since Sep 2014.  new owner of ctx 3030"also explorer se pro w/sun-ray probe

User(s) browsing this thread: 1 Guest(s)