First video ever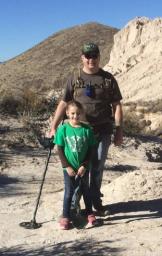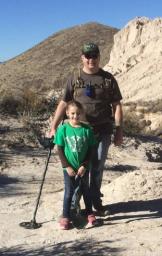 12-09-2015, 12:21 AM
Post:
#1
First video ever
Hi all,
Just posting a link to the first metal detecting video I was ever involved in. This was a basic nail board test with Monte Berry's nail board.
Here is a link to the YouTube
Here is the YouTube video
I know.. I'm a noob but hey ! Having fun with it !
---
King Clad, proud to be a member of Treasure Classifieds Forum since Dec 2015. Cabella's Treasure Hunter, Whites M6, Tecknetics G2 and Fisher F19.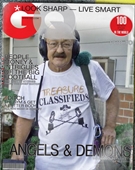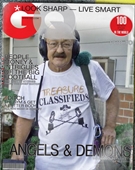 12-09-2015, 12:30 PM
Post:
#2
RE: First video ever
That's a good test. Keep playing around with it like that using different targets and various coins and you'll have some good tone knowledge before you get into the field. Although I have an SE Pro, I still rely a great deal on the digital and smart screen display. That Lobo is a good machine but if I just had to rely on the tone, I'd be sunk! Great video and very professional looking test board.

Ed/ODF
---
MineLab SE Pro
w/11" Pro, 12x10 SEF, 8x6 SEF, Explorer 1000
Garrett AT PRO
, w/8.5x11, 5x8, Deteknix Wireless, RnB Recharge (2).
Delta 4000
, w/8" concentric, 13" Ultimate, 5x10 DD.
Garrett PP, & Pro Pointer AT
.
Leusch, Hori Digger (2), Sampson Ball Handle Shovel.

User(s) browsing this thread: 1 Guest(s)