? for Wayne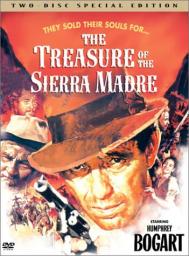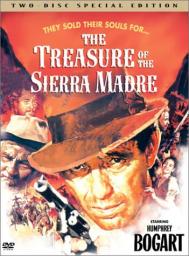 07-18-2015, 07:52 PM
Post:
#1
? for Wayne
So, I'm watching some guy's youtube videos, and he has a link to a store he owns. I pop on over to check it out, and I see he's selling money/notes from Zimbabwe of all places!!! I know you used to be a numismatist, and thought you'd have some thoughts on this.
Check out the link...and some of the prices! Is the play here that he and the buyers are betting on the notes going back up in price? If so, how would that be possible as the currency was delisted as of 2015?
As far as buying them as a goof or as collectibles, I don't think that's the purpose of the site, as some of the bundles are going for a few grand!
This is bizarre to me. What say you, Wayne? No, I wouldn't even attempt to buy/invest in these myself, not my thing.
http://zimking.com/
Joe
---

User(s) browsing this thread: 1 Guest(s)