Forum Rules, Please Read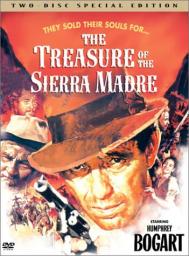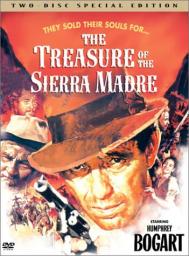 02-12-2015, 11:46 PM
Post:
#1
Forum Rules, Please Read
(This post was last modified: 02-12-2015 11:46 PM by NjNyDigger.)
Diggers, we are getting larger. This is good. The ever growing roster of new members will only make our community that much richer and rewarding.
With growth however, comes the need for structure. I have added a very simple, basic set of forum rules on the bottom of the board.
They apply to everyone.
I would like our community to run just as well when we have 2,000 members, as it did when we had 10, and these guidelines should serve to keep us on the right path.
http://forum.treasureclassifieds.com/Thr...lease-read
Joe
---


02-13-2015, 01:34 PM
Post:
#2
RE: Forum Rules, Please Read
One question:
If I recently purchased a detector from a dealer totally unrelated to this website can I post a link there? I would obviously me making nothing off of it but would just be showing other members a good deal.
---
Jonal, proud to be a member of Treasure Classifieds Forum since Feb 2015.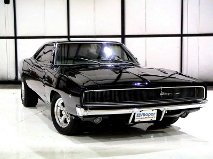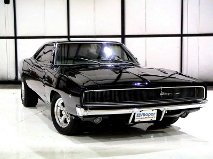 02-14-2015, 10:03 PM
Post:
#3
RE: Forum Rules, Please Read

---
Remember when your cup holder sat next to you in a mini skirt and tank top?

User(s) browsing this thread: 1 Guest(s)