found Santa and gold



08-13-2015, 07:30 PM
Post:
#1
found Santa and gold
I'm new here and have some good finds from a while back, I went detecting for a little while last Christmas eve and I was going along and got a decent signal dug down a couple of inches and found a small Santa pendant thought it was cool being as it was Christmas eve, went one a little further and found a 10k diamond ring! Thought wow Christmas present for the wife lol put it in my pouch and I didn't even get five feet from where I had just dug the diamond ring and got a killer signal dug down about 8 inches and was just about to call it quits thinking man it just going to be a can but decided to dig just a little more when I saw the glimmer of gold, reached down and pulled out a nice 10k class ring! So Christmas came a little early for me. Got home and looked for a name or something that would identify the owner but nothing, in away I was glad it didn't have a name on it because I had a bad experience returning one before, I had found a class ring at the river and my daughter was looking at it and saw the name on it and she said that she knew who it was ,so when we got home we looked up his phone number and gave him a call and he just said that he would be right over to get it,we'll a few minutes went by and he pulled up so I went to the door and said I guess this is yours so he took the ring and just turned around and went to his car and left,I thought what the heck not a thank you or nothing didn't say a word, just stuck his nose up and left.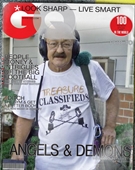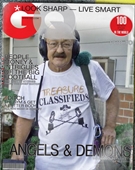 08-13-2015, 08:44 PM
Post:
#2
RE: found Santa and gold
Hey Rusty, I'd call that a cache!!! Fabulous bunch of finds!

ODF
---
MineLab SE Pro
w/11" Pro, 12x10 SEF, 8x6 SEF, Explorer 1000
Garrett AT PRO
, w/8.5x11, 5x8, Deteknix Wireless, RnB Recharge (2).
Delta 4000
, w/8" concentric, 13" Ultimate, 5x10 DD.
Garrett PP, & Pro Pointer AT
.
Leusch, Hori Digger (2), Sampson Ball Handle Shovel.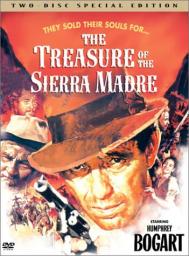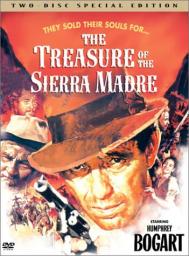 08-13-2015, 09:21 PM
Post:
#3
RE: found Santa and gold
Damn, you could open a jewelry store, bud! On average, how many hunts does it normally take you before you get a gold ring?

Joe
---


08-16-2015, 12:54 PM
Post:
#4
RE: found Santa and gold
Nynjdigger,I find either a silver or gold ring about every 5th hunt or so.


08-16-2015, 01:25 PM
Post:
#5
RE: found Santa and gold
Rusty Dollar - cool story and coller digs, congratulations and thanks for sharing...

Keep it up
---
Bigtony, member of Treasure Classifieds Forum since Jan 2015.

User(s) browsing this thread: 1 Guest(s)