Fu$@ing hot!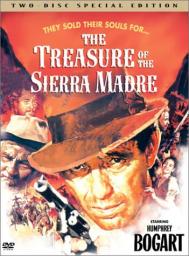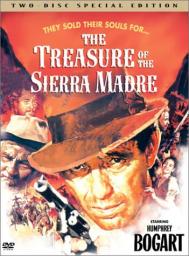 09-17-2015, 05:27 PM
Post:
#1
Fu$@ing hot!
No, not my hunt, the weather. 74 is supposed to be the average temperature in mid September in NJ, but it's been 85 to almost 90 for the past two weeks! Thankfully, the humidity wasn't too bad today, so I was able to tolerate it for about 3 hours.

Went back to where I got the infantry button and other relics Tuesday, but the ground is in really bad shape...very dry, and just managed a few wheats. Standing on a hill in the heat and only finding wheats was not my cup of tea, so I decided to try another spot nearby, where I've gotten mercs before.

Ground was bad there too, but I did manage a 42 war nickel, and a 1909 British half penny.

No more hunting for me until it cools down, and we get some heavy rain.

Joe
---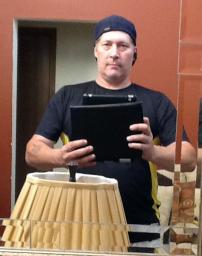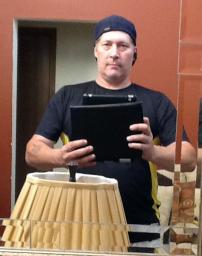 09-17-2015, 05:40 PM
Post:
#2
RE: Fu$@ing hot!
Cool saves
hang in there Joe = fall's a comin!


---
MichiganRelicHunter, proud to be a digger since 1977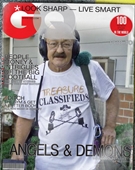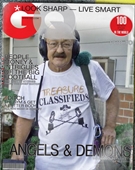 09-17-2015, 08:12 PM
Post:
#3
RE: Fu$@ing hot!
Nice catch!

Yeah it was 85 today here but at least there was a breeze! It's coming! Next week highs here in the 70's and cool mornings!

ODF
---
MineLab SE Pro
w/11" Pro, 12x10 SEF, 8x6 SEF, Explorer 1000
Garrett AT PRO
, w/8.5x11, 5x8, Deteknix Wireless, RnB Recharge (2).
Delta 4000
, w/8" concentric, 13" Ultimate, 5x10 DD.
Garrett PP, & Pro Pointer AT
.
Leusch, Hori Digger (2), Sampson Ball Handle Shovel.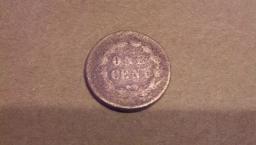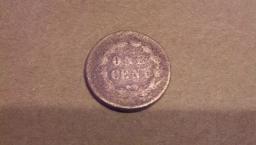 09-18-2015, 08:28 PM
Post:
#4
RE: Fu$@ing hot!
Not a bad day. That British coin is pretty cool. It's been hot here too. 50s in the morning and 80s in the afternoon.
---
PittsburghWill, proud to be a member of Treasure Classifieds Forum since Jul 2013.
"A little nonsense now and then is relished by the wisest men"  Willy Wonka

I've lived. Not always well, but long enough.


09-19-2015, 10:38 AM
Post:
#5
RE: Fu$@ing hot!
Yeah, they say the cooler weather is coming - at least you got out and made some good finds
---
Bigtony, member of Treasure Classifieds Forum since Jan 2015.

User(s) browsing this thread: 1 Guest(s)