Fun Hunt :)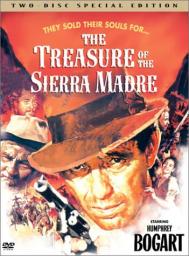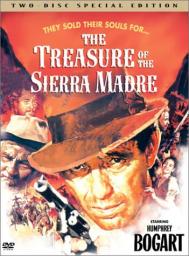 09-06-2013, 05:49 PM
Post:
#1
Fun Hunt :)
(This post was last modified: 09-06-2013 08:13 PM by NjNyDigger.)
Hit one of my usual haunts this morning. The A.M. was pretty dry on finds. So, decided to take a break to go get new batteries, as I only had one bar left on the Safari. As I'm leaving, I see two older gentlemen swinging. I approach & make small talk, and they were friendly as can be. After I got my batteries, I went back & all three of us detected for about 2 hours. Both were EXPERT marksmen

 One of them even pulled a merc & a barber dime. As for me...
I found an old oil lamp (included a pic of a similar piece), a nice old shoe buckle, an Indian (date unreadable), and a 1919 W merc. Also got a few wheats, clad and the requisite pile of junk.
Nice to get out and make new friends 

P.S. - Before my break, the Safari was working fine. After I put in the new batts, the unit kept shutting on & off. Happened many times. On a few occasions, wouldn't even re-start. I tried one of the guys battery pack, and it worked fine. Mine didn't work in his though, so, it's gotta be the battery pack. I don't think the connections are touching or are seated completely/properly.
Joe
---


09-06-2013, 06:10 PM
Post:
#2
RE: Fun Hunt :)
Cool--Indian and an older  Merc is a good hunt these days!!
Congrats on the new friends and the goodies!!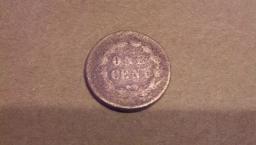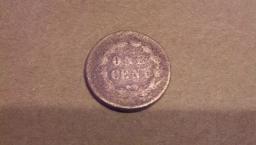 09-07-2013, 10:15 AM
Post:
#3
RE: Fun Hunt :)
Great hunt. You got some nice finds and new friends. Do you clean the old crusty indians? I know people say "don't clean coins ". When I get old pennies like that I figure they aren't worth much anyway. I give it an easy brillo scrub and they look much better.
---
PittsburghWill, proud to be a member of Treasure Classifieds Forum since Jul 2013.
"A little nonsense now and then is relished by the wisest men"  Willy Wonka

I've lived. Not always well, but long enough.

User(s) browsing this thread: 1 Guest(s)