G2+ and gray ghost originals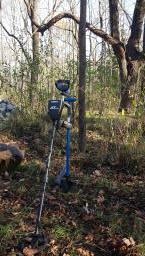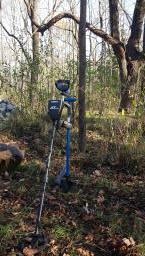 05-02-2016, 07:03 PM
Post:
#1
G2+ and gray ghost originals
Hey guys, as some of you may know I got the g2+ and now recently the gg originals for cassandra. I've tested both out in front of her house and they work great! And she loves them both as well too. Couldn't of worked out better! Very impressed with the g2+ and the headphones are awesome too!
Thanks Jim and Doug!
---
Zachbl92, proud to be a member of Treasure Classifieds Forum and detectorist since Nov 2015.
Garret At Pro(12x13, 8.5x11, 5x8, 4.5") Garret At Pinpointer, GG original headphones, Predator Piranha/Little Eagle T shovel, Lesche hand digger.
Button Count FTY: Lost count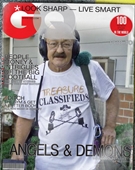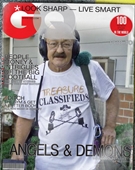 05-02-2016, 07:54 PM
Post:
#2
RE: G2+ and gray ghost originals

I'd been thinking about those GG's too. My Koss are pretty close to toast!!
Ed
---
MineLab SE Pro
w/11" Pro, 12x10 SEF, 8x6 SEF, Explorer 1000
Garrett AT PRO
, w/8.5x11, 5x8, Deteknix Wireless, RnB Recharge (2).
Delta 4000
, w/8" concentric, 13" Ultimate, 5x10 DD.
Garrett PP, & Pro Pointer AT
.
Leusch, Hori Digger (2), Sampson Ball Handle Shovel.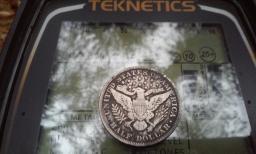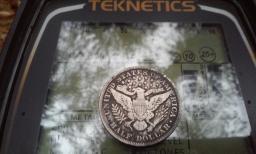 05-02-2016, 09:43 PM
Post:
#3
RE: G2+ and gray ghost originals
Your gonna love that G2. The speed and depth is impressive.  Cant wait to see what you find with it.
---
Detecting is more than a hobby, it is a passion
05-03-2016, 10:08 AM
Post:
#4
RE: G2+ and gray ghost originals
Excellent detector, do you have the 5" coil for it. It's a clad magnet in trash in disc mode.
---
Nokta Impact, Deteknix Quest Pro,Teknetics Mark 1
Self built Mirage PI's --- they work great!!
Free Vintage Metal Detector Catalog Downloads, Tips, Mods
http://www.treasurelinx.com/home1.html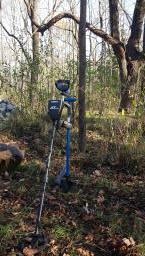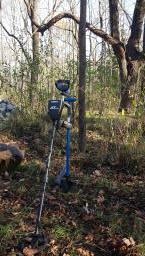 05-03-2016, 04:04 PM
Post:
#5
RE: G2+ and gray ghost originals
Thanks guys! I'm pretty impressed. I only have the stock coil. Only thing is it hits hard on deep iron and gives a faint high vdi and tone.
---
Zachbl92, proud to be a member of Treasure Classifieds Forum and detectorist since Nov 2015.
Garret At Pro(12x13, 8.5x11, 5x8, 4.5") Garret At Pinpointer, GG original headphones, Predator Piranha/Little Eagle T shovel, Lesche hand digger.
Button Count FTY: Lost count

User(s) browsing this thread: 1 Guest(s)