Game over I lost!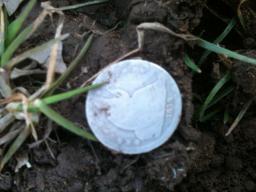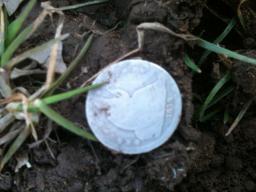 09-28-2013, 08:57 PM
Post:
#1
Game over I lost!
(This post was last modified: 09-28-2013 09:05 PM by Flukenut65.)
Out today with njnydigger digger n my son aj hitting a few spots, no luck, didn't have silver gods shine on us today.i thought I could pull a bottom of the ninth with 2 outs and full count, but I struck out! With my fellow hunters done , they were watching as I found a spot with wheats which means silvers are near. First signal a 37 iffy but deep turned out to b a 1913 wheat, second one same signal a 1944 wheat. This is it 2 outs full count last signal38 ooh sounds good, dig down deep maybe 9 inches, some kind of metal cap . Game over!!! Maybe next time! Happy hunting!
---
Flukenut65, proud to be a member of Treasure Classifieds Forum since May 2013.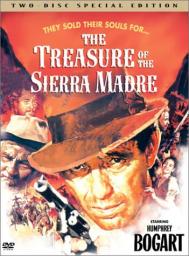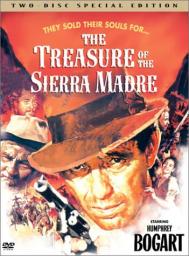 09-28-2013, 10:47 PM
Post:
#2
RE: Game over I lost!
We're both having a great year 

 And still 2 more months of hunting ahead of us!
I have a good feeling about the field tomorrow 

Joe
---
09-29-2013, 10:08 AM
Post:
#3
RE: Game over I lost!
Better luck next time!
---
My empire of dirt.


09-29-2013, 03:52 PM
Post:
#4
RE: Game over I lost!
One game doesn't make a season!!  Good luck on the next one!

User(s) browsing this thread: 1 Guest(s)