Getting Permission - Private Property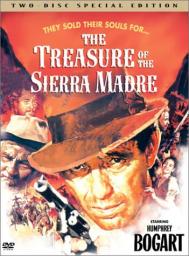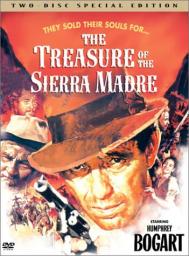 04-01-2014, 05:25 PM
Post:
#1
Getting Permission - Private Property
(This post was last modified: 04-01-2014 05:26 PM by NjNyDigger.)
A few people on here have posted wanting advice on gaining permission to hunt private properties. The answer is pretty simple...JUST ASK

 The following video...
Is worthy of your time if you'd like to do private residences. The dude in the video is a trip, but, in a good way. He's kind of long-winded, although it's pretty solid information. Best part is...
He recorded himself knocking on 10 homes asking for permission. I think he got yeses on 4 or 5 of them, but, he also got no's, too...all recorded. The guy has a pretty good shtick. If you'd like to get right to the audio recordings of him knocking, start the video at about 8:30. Enjoy!
---

User(s) browsing this thread: 1 Guest(s)