Gimme a break!!!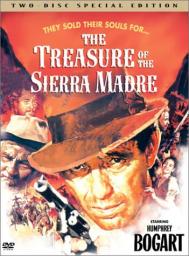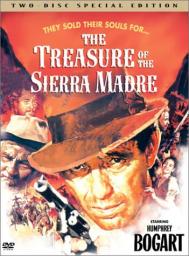 01-10-2014, 11:38 AM
Post:
#1
Gimme a break!!!
Even though winter just began, it's been bad so far. A few big snow storms, freezing temps, etc. Tomorrow was supposed to warm up into the 50's, and was planning a nice hunt with Fluke, but, tomorrow's gonna rain like a monsoon...
And today a surprise storm is blowin through with yet MORE freakin snow

Imagine seeing this white $hit on the ground when you just wanna get out & dig!
Joe
---
01-10-2014, 10:27 PM
Post:
#2
RE: Gimme a break!!!
Go listen to Van Halen,....everybody wants some.  "One break coming up!".
---
My empire of dirt.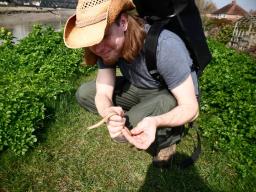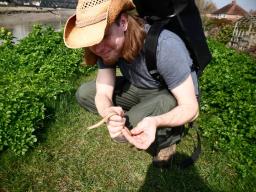 01-11-2014, 05:25 PM
Post:
#3
RE: Gimme a break!!!
Perfect excuse to start researching!
(Thats what I do when all I wanna do is hunt but can't)

Feel your pain, dude!

User(s) browsing this thread: 1 Guest(s)