Gimme a break!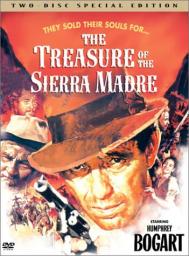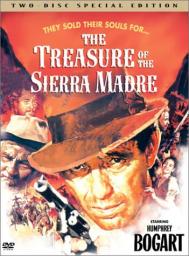 02-28-2014, 05:44 PM
Post:
#1
Gimme a break!
After the worst winter ever, we got another FOOT of snow coming Sunday! Well, there goes my plan of being able to hunt in March

P.S. - Glad you guys out west are getting some much needed rain, I know you need it. Your storm is the one that's bringing us the snow on Sunday. 
Joe
---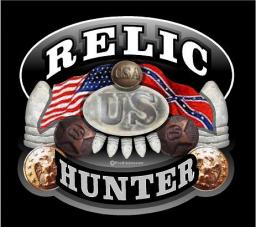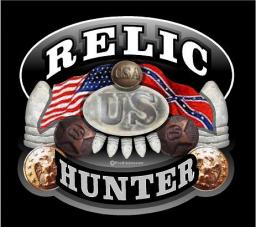 02-28-2014, 07:26 PM
Post:
#2
RE: Gimme a break!
yea we will send it your way 5 inches today 3 more tommarrow  its a blizzard out there right now. Have fun and enjoy
---
Steveo, proud to be a member of Treasure Classifieds Forum since Jun 2013.

User(s) browsing this thread: 1 Guest(s)