GLue-Adhesive-Sticky Stuff

03-31-2016, 01:26 PM
Post:
#1
GLue-Adhesive-Sticky Stuff
A bit off topic.
It's about glues, we all use them and have our favorites for different purposes, some work better than others.
With metal detectors you may need a few different glues since a detectors has different material sufaces
that may need a repair one day.
What prompted this post was a question I had about an old favorite PC-7 that I ran out of years ago and spotted at our local hardware store yesterday.
For a long time now I have used JB Weld as a replacement. Mind you I have never had a PC-7 joint fail, did have a JB Weld or two fail to my amazement.
Which is better PC-7 or JB Weld?  
PC-7 is like a thicker paste and JB is thinner and will run. In the past a bit of Acetone would thin the PC-7 to make it a bit more manageable for certain situations.
I came across a knife makers forum that took those two glues and many other popular ones and put them to the test.
It's a long running post with a lot of good information which many will find interesting.
Worth taking a look at: 
http://www.bladeforums.com/forums/showth...lue-Wars-2
There is one other brand of industrial glues that has superb properties that are highly regarded.
http://www.belzona.com/en/products.aspx
---
Nokta Impact, Deteknix Quest Pro,Teknetics Mark 1
Self built Mirage PI's --- they work great!!
Free Vintage Metal Detector Catalog Downloads, Tips, Mods
http://www.treasurelinx.com/home1.html
03-31-2016, 02:26 PM
Post:
#2
RE: GLue-Adhesive-Sticky Stuff
Sven,
Great post, I think everyone needs a good glue sometimes. I think we all know the superglue is not very useful for most applications. Lol. I also think J B weld was better when it took 48hours to fully cure. Don't think its the same anymore. I know the 5 min cure stuff is not as good. (Opinion) That PC 7 seems like some good stuff. Thanks for sharing link, and test were well done.
---
updownup, proud to be a member of Treasure Classifieds Forum since Oct 2015.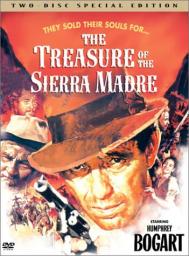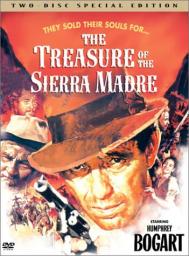 04-04-2016, 11:37 AM
Post:
#3
RE: GLue-Adhesive-Sticky Stuff
I only knew about JB Weld, never even heard of PC-7. While I don't do much gluing, I'll have to remember this for future use. Thanks, Sven

Joe
---

User(s) browsing this thread: 1 Guest(s)