Go Fish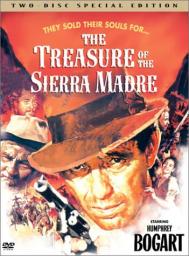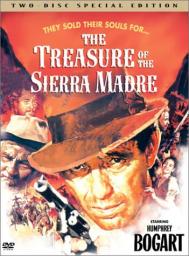 08-18-2013, 03:04 PM
Post:
#1
Go Fish
(This post was last modified: 08-18-2013 03:07 PM by NjNyDigger.)
I only had one free hour this morning, so, decided to go back to the silver spot I've been posting about lately. No silver, just some clad and a few more of those zitfaced wheats. Did get a junker ring, which I initially thought was early 1900's, but, after getting it cleaned up, it says either gold filled or gold plated, both of which are fairly newer technologies. So, I'm guessing 60's or 70's. Also managed to dig a WHOLE complete reel assembly! In pretty good condition too. I'm thinking a 40's or 50's piece, however, tell me what you guys think 

Joe
---
08-18-2013, 07:46 PM
Post:
#2
RE: Go Fish
(This post was last modified: 08-18-2013 07:48 PM by deathray.)
Now there's an electrolosys project...if you can clean it up, its common for the old baitcasters to have a date on them. The shakespear on the right is 1960, I believe the pflueger on the left is earlier...and I like the fancy engraving. Good find in my book, I came out of the womb fishing...till this dam detecting bug bit, lol.
---
One wierd thing I notice about the reel, look how the foot that connects to the rod are both bent up...and is that reel big, like a Penn??
---
My empire of dirt.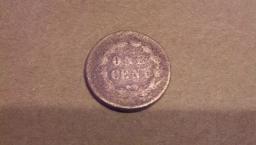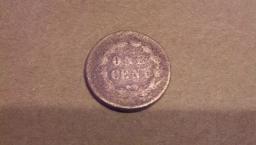 08-18-2013, 11:15 PM
Post:
#3
RE: Go Fish
That reel is a reely cool find. In dire need of cleaning. I don't think it will ever be operational but a cool display piece maybe. I went fishing today. It was an adventure. I guess I will have to tell the story here.
---
PittsburghWill, proud to be a member of Treasure Classifieds Forum since Jul 2013.
"A little nonsense now and then is relished by the wisest men"  Willy Wonka

I've lived. Not always well, but long enough.
08-20-2013, 09:06 AM
Post:
#4
RE: Go Fish
Hey mark, I have a couple of those too...that's whst I learned to cast a baitcaster on.
---
My empire of dirt.

User(s) browsing this thread: 1 Guest(s)