Go Minelabbing International Metal Detecting Day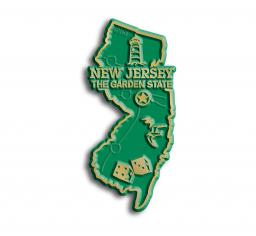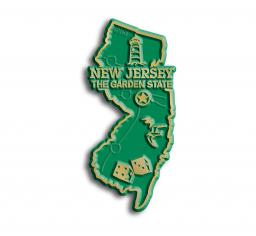 05-12-2014, 11:01 PM
Post:
#1
Go Minelabbing International Metal Detecting Day
Are any member's going to these hunt this weekend May 17 and 18th . I will be at the one in Atlantic City New Jersey. If so like to meet you.
---
proud to be a member of Treasure Classifieds Forum since Aug 2013.

User(s) browsing this thread: 1 Guest(s)