Goddamn!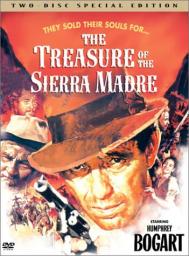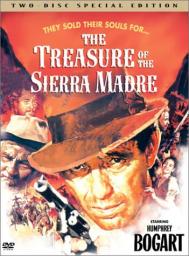 12-09-2014, 12:52 PM
Post:
#1
Goddamn!
You guys posted some incredible stuff while I was AWOL!!! Lots of catching up to do. Ed, thanks for helping mind the store

Joe
---
12-09-2014, 01:58 PM
Post:
#2
RE: Goddamn!
Hope the vacation went great. think i would have spent the whole time poolside,
that was a sweet looking spot ....

hope your feeling a bit better as well .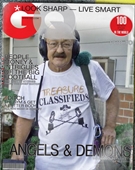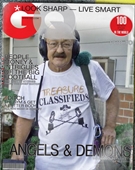 12-09-2014, 07:50 PM
Post:
#3
RE: Goddamn!
No thanks needed Joe! But thank you! I love kibbutzing with the guys and seeing the stuff they turn up. It's a real pleasure!
---
MineLab SE Pro
w/11" Pro, 12x10 SEF, 8x6 SEF, Explorer 1000
Garrett AT PRO
, w/8.5x11, 5x8, Deteknix Wireless, RnB Recharge (2).
Delta 4000
, w/8" concentric, 13" Ultimate, 5x10 DD.
Garrett PP, & Pro Pointer AT
.
Leusch, Hori Digger (2), Sampson Ball Handle Shovel.

User(s) browsing this thread: 1 Guest(s)