gold gold gold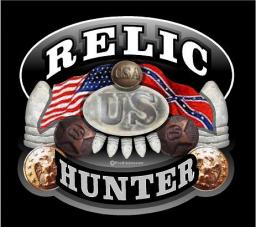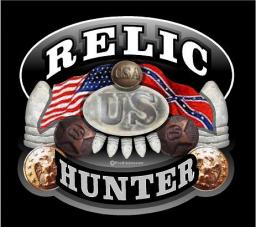 09-13-2015, 08:56 PM
Post:
#1
gold gold gold
Got three gold today 18 k and 2 - 10k total of 6 rings and 3 necklaces some change will post more pictures when I get them cleaned
---
Steveo, proud to be a member of Treasure Classifieds Forum since Jun 2013.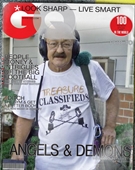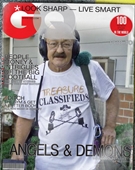 09-13-2015, 11:11 PM
Post:
#2
RE: gold gold gold
(This post was last modified: 09-13-2015 11:12 PM by Ohio Dirt Fisher.)
WTG Steve!




I'm getting real jealous! Only 2 gold rings for me in five years!

ODF
---
MineLab SE Pro
w/11" Pro, 12x10 SEF, 8x6 SEF, Explorer 1000
Garrett AT PRO
, w/8.5x11, 5x8, Deteknix Wireless, RnB Recharge (2).
Delta 4000
, w/8" concentric, 13" Ultimate, 5x10 DD.
Garrett PP, & Pro Pointer AT
.
Leusch, Hori Digger (2), Sampson Ball Handle Shovel.


09-13-2015, 11:25 PM
Post:
#3
RE: gold gold gold
Wow, wow and wow, congratulations -
---
Bigtony, member of Treasure Classifieds Forum since Jan 2015.
Minelab Exp II Excal II - coils Wot, 10 x 12 sef small 7 inch minelab coil 6 inch Excellarator
2017 YTD Zilch so far.......updated at end of month

User(s) browsing this thread: 1 Guest(s)