Gold! kinda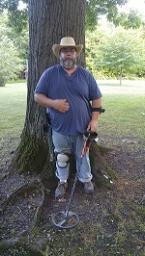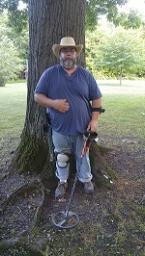 09-18-2016, 11:45 AM
Post:
#1
Gold! kinda
(This post was last modified: 09-18-2016 11:49 AM by Cladjunky.)
Ok more like Gold colored but was fun to find looked like a purse spill barely under the grass and 4 dollars is 4 dollars! Just a couple hours in the park enough to get dirty on a Sunday Morning.
---
Cladjunky From Cleveland

Makro Racer with 7x11 coil
F75 with 11 inch and 15 inch coil DST
RT6DETECTORS.COM for the best deals!
AT Pinpointer and Lesche 31 inch


09-18-2016, 12:06 PM
Post:
#2
RE: Gold! kinda
They may still be clad , but you've got to love those gold dollars. They add to the clad totals in a hurry. 
   It looks like you had a great hunt.
Pat
---
Digsit, proud to be a member of Treasure Classifieds Forum since Feb 2016.
Remember for the good of the hobby It is better to ask for permission than to beg for forgiveness.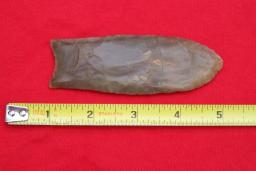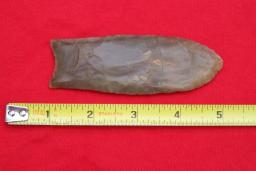 09-18-2016, 12:14 PM
Post:
#3
RE: Gold! kinda
You did alright for a quick Sunday morning hunt Junky! Mighty interesting contents for a spill. Looks like somebody was hanging on to a few collectibles. I'm in same fix as yesterday---can reply to posts but not able to start new threads or pm or e-mail through site. Noticed when I logged on that we have a new birthday boy. Must be the season! Looks like Scott Demont is celebrating today.
---
shadeseeker, proud to be a member of Treasure Classifieds Forum since Oct 2015.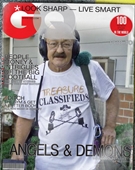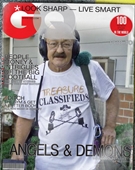 09-18-2016, 07:25 PM
Post:
#4
RE: Gold! kinda
Bamm on those dollar coins! You named yourself aptly John. You really do kill that clad!

Ed
---
MineLab SE Pro
w/11" Pro, 12x10 SEF, 8x6 SEF, Explorer 1000
Garrett AT PRO
, w/8.5x11, 5x8, Deteknix Wireless, RnB Recharge (2).
Delta 4000
, w/8" concentric, 13" Ultimate, 5x10 DD.
Garrett PP, & Pro Pointer AT
.
Leusch, Hori Digger (2), Sampson Ball Handle Shovel.

User(s) browsing this thread: 1 Guest(s)