Gold Rush Tongue Buckle



12-03-2013, 06:37 PM
Post:
#1
Gold Rush Tongue Buckle
(This post was last modified: 12-03-2013 06:37 PM by Ron (CA).)
Shot a little video of a really cool gold rush area.

A few goodies popped out!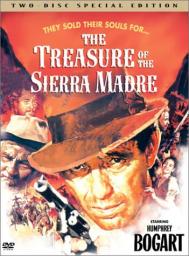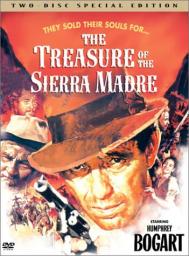 12-03-2013, 07:18 PM
Post:
#2
RE: Gold Rush Tongue Buckle
Nice, Ron! You & Mark always seem to tear it up 

 I'd love to find just one of those Chinese coins, but, they aren't too common here in the east. And the tongue, wow!!! How many do you guys have? You pull them up like they're going out of style. Btw, was the low shot in the grass looking up at you, a homage to my Orson Welles-like cinematography? 

P.S. - The video was good, but, you need to get yourself a pair of sexy construction boots to make it a 10 

Joe
---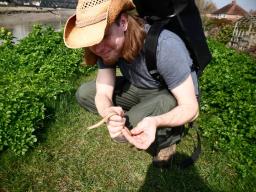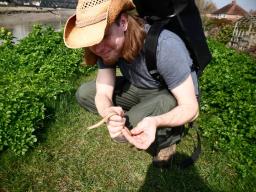 12-03-2013, 09:08 PM
Post:
#3
RE: Gold Rush Tongue Buckle
Woah!!
Awesome finds, guys.
When you straightened Mark's buckle did you use heat on it or just do it slow?
Came out great!

Video came out great as usual.
12-03-2013, 09:13 PM
Post:
#4
RE: Gold Rush Tongue Buckle
Not trying to blow smoke up your ass, but I think your making the best detecting I've seen. Also enjoy that its the same type of areas I try to find. Great job man!!
---
My empire of dirt.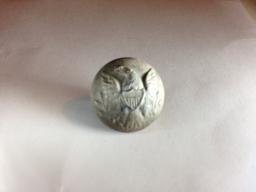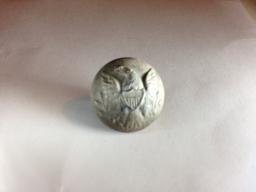 12-03-2013, 11:29 PM
Post:
#5
RE: Gold Rush Tongue Buckle
Great video!  Before you found those Chinese coins I was thinking that those rock mounds looked a lot like what the Chinese would do.  They would usually come in after a place had been mined out and go through everything a second time.  They couldn't get mining claims on virgin ground so they had to settle for played out claims.  They would stack/mound up rocks after they had thoroughly cleaned them to get whatever was left.  Not 100% sure if those piles are from the Chinese miners but those coins seem to point that way.  Sorry, long reply.  Great finds!
---
SLCdigger, proud to be a member of Treasure Classifieds Forum since Oct 2013.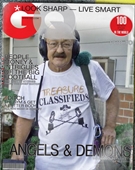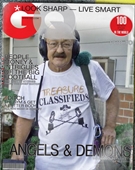 12-06-2013, 06:46 PM
Post:
#6
RE: Gold Rush Tongue Buckle
Nice vid Ron! Great finds for you and Mark as well. Thanks for tuning out the tones as well. They drive my dog nuts!
---
MineLab SE Pro
w/11" Pro, 12x10 SEF, 8x6 SEF, Explorer 1000
Garrett AT PRO
, w/8.5x11, 5x8, Deteknix Wireless, RnB Recharge (2).
Delta 4000
, w/8" concentric, 13" Ultimate, 5x10 DD.
Garrett PP, & Pro Pointer AT
.
Leusch, Hori Digger (2), Sampson Ball Handle Shovel.

User(s) browsing this thread: 1 Guest(s)