gonna set a ox shoe record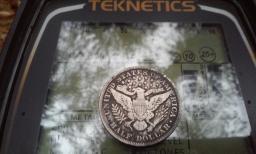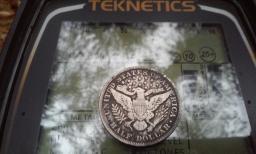 02-07-2016, 08:23 PM
Post:
#1
gonna set a ox shoe record
Well i went out again today, And i mean way out what use to be old farm land..where i live was settled in 1760 and still woods everywhere.  Four oxen shoes today alone but learned something about my T2 i used it on 10for disc it picks up everything and when it went over the shoe i could hear the nails in the shoes,,but the number would stay between 74_76.  I love this machine,snow in spot still deep where i found the little buckle was about 4" of snow and 6" in the ground
THANKS FOR LOOKING KEEP HUNTING IF YOU CAN HH
---
Detecting is more than a hobby, it is a passion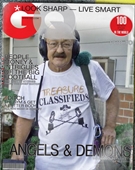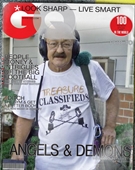 02-07-2016, 09:03 PM
Post:
#2
RE: gonna set a ox shoe record
Congrats on the finds! Is that a lantern mantle? Looks like one. And now I know what oxen shoes look like!

Ed/ODF
---
MineLab SE Pro
w/11" Pro, 12x10 SEF, 8x6 SEF, Explorer 1000
Garrett AT PRO
, w/8.5x11, 5x8, Deteknix Wireless, RnB Recharge (2).
Delta 4000
, w/8" concentric, 13" Ultimate, 5x10 DD.
Garrett PP, & Pro Pointer AT
.
Leusch, Hori Digger (2), Sampson Ball Handle Shovel.


02-07-2016, 09:08 PM
Post:
#3
RE: gonna set a ox shoe record
Haha yeah those things seem to come up alot. I think Henry (Keebler from Stealthdiggers) holds the record for oxen shoes, but at this rate, you're gonna give him a run for his money. Believe it or not, I have never found an oxen shoe!!
---
RelicMedic, proud to be a member of Treasure Classifieds Forum since Nov 2014.

User(s) browsing this thread: 1 Guest(s)