Good for MDing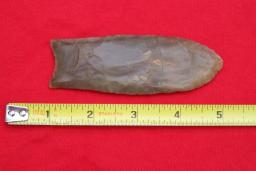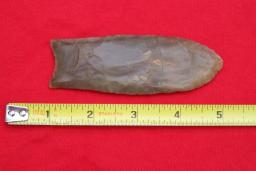 08-03-2016, 10:52 AM
Post:
#1
Good for MDing
Saw this news story yesterday. Interesting in light of Knipper's recent experience. At first I thought it might have been MRH to the rescue.
'Miracles can happen': Ring recovered in Lake Michigan
Posted 8:16 p.m. yesterday      
0              
0  
Reactions  
More on this
SOUTH HAVEN, Mich. — Jamie Kennedy needs to make room for another wedding guest: the man who found her engagement ring in the bottom of Lake Michigan.
John Dudley, the president of a metal detector club in western Michigan, fought strong waves and scooped up the ring after getting a signal. His reaction? "Oh, my gosh."
The discovery was made in late July, two days after Kennedy lost the ring while trying to wash sand off her fingers at the beach in South Haven. She says she was "sad, sick and disappointed."
WZZM-TV (
http://on.wzzm.com/2at18LI
) reports that Dudley reached out to Kennedy, a Decatur resident, and offered his services. Kennedy says she "practically walked on water" when Dudley gave her a thumbs-up to indicate that he had found it.
She says "miracles can happen."      
Read more at
http://www.wral.com/-miracles-can-happen...80Eh6UX.99
---
shadeseeker, proud to be a member of Treasure Classifieds Forum since Oct 2015.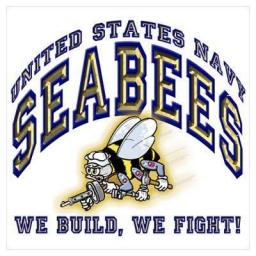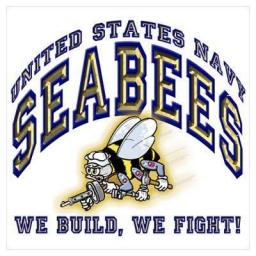 08-03-2016, 04:12 PM
Post:
#2
RE: Good for MDing
I like those happy ending stories plus the great PR for the hobby!
---
SeabeeRon - On A Beach in Santa Cruz


08-04-2016, 07:51 AM
Post:
#3
RE: Good for MDing
Thanks for the post! Also thanks to Mr Dudley for being a great ambassador for the hobby!
Pat
---
Digsit, proud to be a member of Treasure Classifieds Forum since Feb 2016.
Remember for the good of the hobby It is better to ask for permission than to beg for forgiveness.

User(s) browsing this thread: 1 Guest(s)