Good Luck!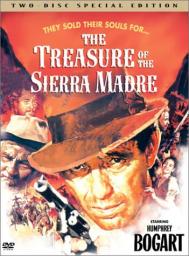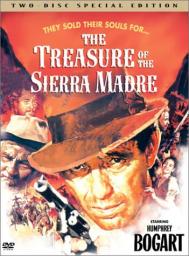 10-14-2014, 08:45 PM
Post:
#1
Good Luck!
Good luck to everyone in the drawing tomorrow

Remember, the contest is based on the EVENING drawing, not the afternoon draw. I'll post the winner shortly after the numbers are picked.
Thank you to all who entered! I'll be locking the contest thread shortly.
Joe
---

User(s) browsing this thread: 1 Guest(s)