Got my fix...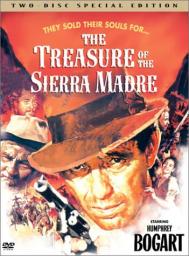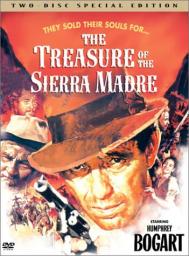 06-15-2013, 03:51 PM
Post:
#1
Got my fix...
(This post was last modified: 06-15-2013 04:03 PM by NjNyDigger.)
Headed out to an old park here in NJ. Got up at 4 and was hunting by 5:40. By 11 o'clock I was toasted. I tried a new section in this park (it's huge), but, aside from what appears to be a 26 buff, no action. So, headed to a couple other sections I've pulled silver from and managed to squeak out 2 mercs, a 36 & 24. Also got a couple of wheats. The amount of trash today was off the charts; nails, old beaver tails, pieces of melted aluminum, etc. No complaints though, I got my fix

Tomorrow I try a semi-new spot with my buddy Fluke, hope it's a bit better than today. Happy Dads Day!!!
Joe
---


06-15-2013, 05:16 PM
Post:
#2
RE: Got my fix...
Couple Silvers and Buff is a good day!

Congrats!

detecting and caffeine.: A fix will only last so long!!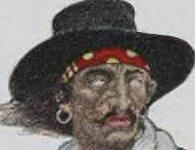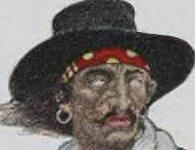 06-15-2013, 06:04 PM
Post:
#3
RE: Got my fix...
Nice going Joe on the Buff and the two Mercs ! Love the pics of the wooded areas and over growth you posted they look very promising for some old finds . Any poison oak or poison ivy in there ever get it ? Man it's a curse I know because it's usually in places like that where I can't resist exploring and end up getting the dreded curse . Great finds Joe keep em coming .
HH
Mike
---
Minelab Explorer ll
Fisher CZ6A (Los Banos Model)
06-15-2013, 09:30 PM
Post:
#4
RE: Got my fix...
Nice looking mercs and very good pics!
---
My empire of dirt.

User(s) browsing this thread: 1 Guest(s)