Got my Killer Bees today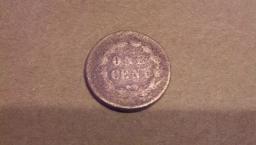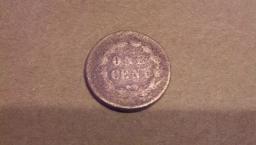 03-14-2014, 09:21 PM
Post:
#1

Got my Killer Bees today
(This post was last modified: 03-14-2014 09:36 PM by PittsburghWill.)
My Killer Bee Stinger single ear head phone was delivered today. I took it out in the yard with the T2 to test it out. The sound is great. The good tones sound awesome and the low iron grunts are not so loud. I like to hear the iron, but it doesn't need to be so loud. I'm planning to get out tommorow and really give them a good test. I'll let you all know how it goes.
---
PittsburghWill, proud to be a member of Treasure Classifieds Forum since Jul 2013.
"A little nonsense now and then is relished by the wisest men"  Willy Wonka

I've lived. Not always well, but long enough.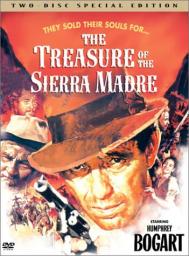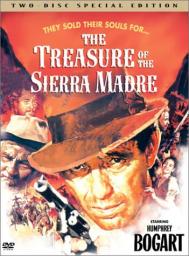 03-14-2014, 09:45 PM
Post:
#2
RE: Got my Killer Bees today
Killer Bee's are the Rolls-Royce of detecting headphones. I don't think you'll be disappointed 

 Hope you kill it tomorrow!
Joe
---

User(s) browsing this thread: 1 Guest(s)