Great Article for you Gold Diggers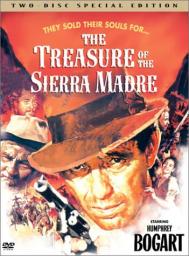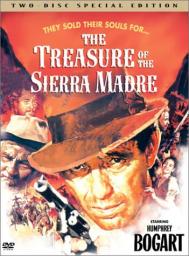 10-14-2013, 07:47 AM
Post:
#1
Great Article for you Gold Diggers
Stumbled upon this terrific piece about a faction of gold miners in the original rush of the 1800's. It's quite a good (but short) read. This is part 2. Part 1 should be on the authors website somewhere if you want it. Could be a lead to a new site buried somewhere in there

http://www.bedrockdreams.com/2013/10/an-...3.html?m=1
Joe
---
10-15-2013, 12:28 AM
Post:
#2
RE: Great Article for you Gold Diggers
I get JR, s post to my email. He gives good info, and he is a cool ass dude.  Tells it like it is and tough old S.O.B. he's probably tearing down a barricade in Washington right now, lol.
---
My empire of dirt.

User(s) browsing this thread: 1 Guest(s)