Great day after working 10 days strait.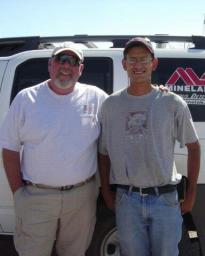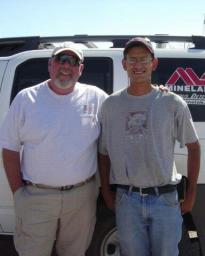 09-23-2015, 08:59 PM
Post:
#1
Great day after working 10 days strait.
Got out this morning with my buddy Jim Cash and hit three house lots in old Henderson NV. The first one we hit, the house was long gone. I took three steps and get a signal and i look down and see part of a black eagle sticking out of the dirt. 1939 quarter. WOO-HOO! Then about 30 minutes later my friend Jim yells out, You won't believe what I just dug - 1942-s walker and that was the year he was born and his first ever walker. We pull a bunch of early 60s Mems. then i get a nice signal - 1948 Rosie and Jim gets a 43 merc. then we move to the next lot. I get a great signal and dig up 4 wheats,59 mem and 2 Rosies - 63-d and 64-d in one spot, Jim gets a few wheats and a few mems. we move on to the last lot and right away i get a 55 nickel. then 2 wheats and a 40 merc. I had a great time. I ended up with 5 silvers,20 wheats,69 mems,55 jefferson,royal club token for a free drink,namco token,cub scout pin, old toy car and a handfull of clad. Jim found 7 wheats,43 merc and a 42 walker. My new total for the year is 86 silver coins,470 wheats,22 silver jewelry,6 gold jewelry and $407.00 in new change + 68 tokens. Thanks for lookin!
---
I use a minelab SE pro!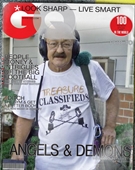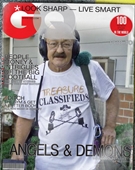 09-23-2015, 09:13 PM
Post:
#2
RE: Great day after working 10 days strait.
YOU ARE HOT LEO!!!! Great job!



ODF
---
MineLab SE Pro
w/11" Pro, 12x10 SEF, 8x6 SEF, Explorer 1000
Garrett AT PRO
, w/8.5x11, 5x8, Deteknix Wireless, RnB Recharge (2).
Delta 4000
, w/8" concentric, 13" Ultimate, 5x10 DD.
Garrett PP, & Pro Pointer AT
.
Leusch, Hori Digger (2), Sampson Ball Handle Shovel.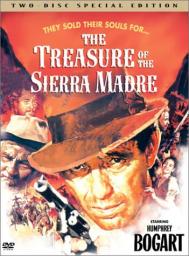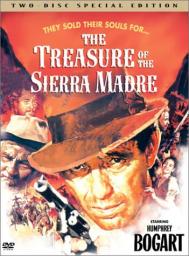 09-23-2015, 11:34 PM
Post:
#3
RE: Great day after working 10 days strait.
God damn, you & Ed can get together and start a mint! Phenomenal job, Leo. Hope the new gig is working out for you

You don't live in a very old place, but you're still cranking out the oldies, which is a testament to your skill and perseverance

Joe
---


09-24-2015, 08:48 PM
Post:
#4
RE: Great day after working 10 days strait.
Hello Leo, you are doing terrific, congratulations. It is a smart thing to try those sites.

I too have been trying scraped or areas where homes are torn down because of the dry weather here.
So far three have had coins out of six sites but hey at least I tried.
---
Bigtony, member of Treasure Classifieds Forum since Jan 2015.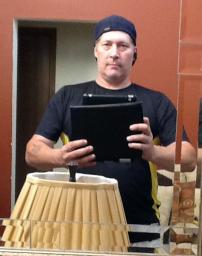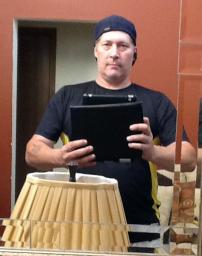 09-25-2015, 07:15 AM
Post:
#5
RE: Great day after working 10 days strait.
Killin it there Leo


---
MichiganRelicHunter, proud to be a digger since 1977

User(s) browsing this thread: 1 Guest(s)