great new site!

10-06-2014, 11:07 PM
Post:
#1
great new site!
←  Gold Nugget Hunting & Prospecting Forum

Rob Allison's Nuggethunting Forums

»

Prospector's Research Tools

Reply

Like Thisclay digginsYesterday, 03:15 AM

With the desert prospecting season just starting it's a good time to show off what I did this summer. I have been working with a few friends on a new non-profit organization to give you a single place for all your land research.

The result is MyLandMatters.Org. This is the gateway to your land information repository. Maps, books, tutorials, community resources and quality, easy-to-access information about the land around you.

No ads, No memberships, No log-in required.

This past spring while sitting around with some friends we came to the conclusion that most of the important and useful things that we want to know about the land around us was difficult to locate and tough to understand. Despite the many sources of information there was no one place to find the information available.

We decided we could do something about that. We agreed to put our time and energy into creating a single place that anyone could find the answers to questions about the land.

It's a big project. It has taken a lot of work, learning  and resources to get things started. But after six months of long days, and more than a few nights, the Land Matters repository is ready for you to use.

Land Matters is all about the land. You can find Land Status Maps, Active Mining Claims Maps (with live direct links into the current LR2000 claims database), A great collection of mining books, Land Laws, Geology books and maps, Forest Travel Plans and a whole lot more.

Land Matters is for land users. Our collections are guided by community input. That's you. Let us know what kind of material you would like to find in our Library or a particular map you would like to see. Help us build Land Matters to best serve the community.

We've already got a lot of things that prospectors have been asking for - the claims maps alone were almost universally requested. Land Matters isn't just for prospectors and miners. But you can help prioritize our efforts and drive the content of Land Matters. Prospectors now have a unique opportunity to help build an information resource designed by prospectors and for prospectors.

We are just getting started filling the Library but there will be hundreds of books, maps and items added in the next few weeks. We've even got a Newsletter so you can get regular updates about new additions to the Land Matters repository.

Check it out and let me know what you think. Here are a few good places to start:

Tutorials - the current focus is on understanding Land Status.
Maps - We all like maps and we've got some you will love.

Library - search for something.

 

Barry & Leigh
 

Like Thisahorton10Yesterday, 03:25 AM

Nice site! I'll have to spend a little more time on it with my computer but from my phone it looks to be very useful.

Like ThisddogYesterday, 09:21 PM

Awesome !!!! Thanks Clay.Great computer work. I can barley turn one on. Happy Huntin

Like Thisi'm a Congress...manToday, 02:40 AM

I will have to check this baby out!!!!!!!!!!!!!!!!!

 

Thanks to all involved!!!!

 

Prickly Paul

Like ThisdeathrayToday, 03:05 AM

GREAT job Clay!!!!!!Ill spread the word man,Thanks!!

Share  Share 

Reply

Fast Reply

Full Version

Great new site...check it out!
---
My empire of dirt.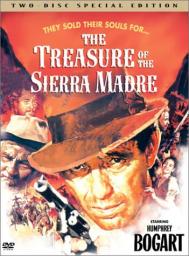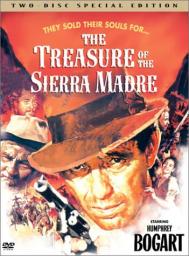 10-07-2014, 07:23 PM
Post:
#2
RE: great new site!
(This post was last modified: 10-07-2014 07:23 PM by NjNyDigger.)
I checked it out, Ray. Looks good, but, a bit too new, as there are no maps at all for my area, and it also appears it's geared a bit more towards gold hunting. Hope it works out though, as any additional resources are a good thing.

Joe
---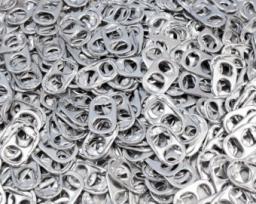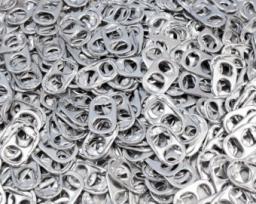 10-08-2014, 09:35 PM
Post:
#3
RE: great new site!
Looks like its gonna be pretty cool. Thanks
---
Always on the lookout for machines I haven't tried. Buy, sell, trade.
Also have pull-tabs and bottle caps for sale... $1.00 each. 


User(s) browsing this thread: 1 Guest(s)