Greetings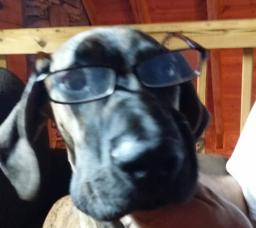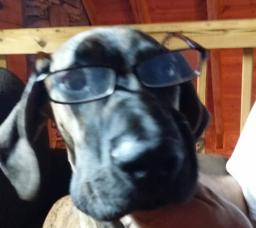 12-12-2015, 07:16 PM
Post:
#1
Greetings
Hello everyone. I am Victor, from Loganville, GA. I received a Garrett Groundhog a few month back from a family friend when he went into assisted living. I have been scouring a multitude of forums and absorbing lots of information since them.
      I recently joined the MD club in my area and bought a Tesoro Compadre from one of the members. I'm having a blast with it, but it's eating the batteries. Rechargeable ones are on my list. I am mainly going to tot lots so I can work on my plugs without making too much of a mess.

     I know I will be upgrading sometime (probably not until at least summer) and it seems that I change my mind about what to get with every other review or testimonial.
      Looking forward to learning more from you guys. HH
---
Groundhog, proud to be a member of Treasure Classifieds Forum since Dec 2015.
Garrett Groundhog ,Tesoro Compadre, TreasureTek Elite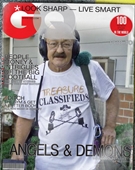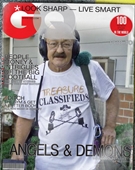 12-12-2015, 08:11 PM
Post:
#2
RE: Greetings
Welcome to the forum from NE Ohio!! Go ahead and fire away with any questions you might have. Lot of guys on this site with years of experience and plenty of different machine usage!!

Ed/ODF
---
MineLab SE Pro
w/11" Pro, 12x10 SEF, 8x6 SEF, Explorer 1000
Garrett AT PRO
, w/8.5x11, 5x8, Deteknix Wireless, RnB Recharge (2).
Delta 4000
, w/8" concentric, 13" Ultimate, 5x10 DD.
Garrett PP, & Pro Pointer AT
.
Leusch, Hori Digger (2), Sampson Ball Handle Shovel.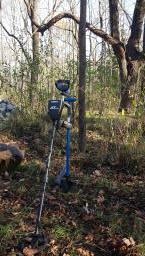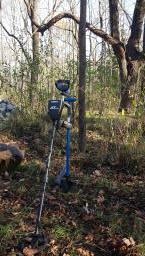 12-12-2015, 09:45 PM
Post:
#3
RE: Greetings
Welcome from south jersey! Ed said it pretty well. We here at treasure classifieds will try our best with whatever questions you may have and make you feel at home. Hope you enjoy and happy hunting!

Also make sure to check out the show and tell thread and put up some posts of what you've found!

Gl and hh

Zach
---
Zachbl92, proud to be a member of Treasure Classifieds Forum and detectorist since Nov 2015.
Garret At Pro(12x13, 8.5x11, 5x8, 4.5") Garret At Pinpointer, GG original headphones, Predator Piranha/Little Eagle T shovel, Lesche hand digger.
Button Count FTY: Lost count
12-12-2015, 09:53 PM
Post:
#4
RE: Greetings
Welcome to the forum.

Which Groundhog do you have? They were excellent machine back in the late 1970's-1980's/
If its in mint shape, working with two coils, they are still in demand.
It could easily partial fund an upgrade if sold on ebay.

Compadre is an excellent detector, great for tot lots. Very popular.
Are you using 9 volt alkaline batteries? It should get at least 20 hours
on one. Heavy Duty 9 volts will drain fast.

have fun
---
Nokta Impact, Deteknix Orig. Quest Pro, Makro M-Kruzer
Self built Mirage PI's --- they work great!!
Free Vintage Metal Detector Catalog Downloads, Tips, Mods
http://www.treasurelinx.com/home1.html
12-13-2015, 09:05 AM
Post:
#5
RE: Greetings
Welcome to the forums! Look forward to hearing your stories.
---
updownup, proud to be a member of Treasure Classifieds Forum since Oct 2015.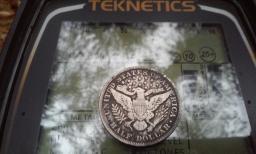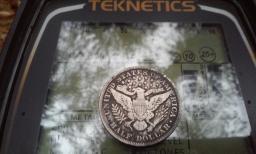 12-13-2015, 12:13 PM
Post:
#6
RE: Greetings
Welcome the the forum from Massachusetts,,help is here from many great detectorist Ed saud it best,, ask away ,,HH
---
Detecting is more than a hobby, it is a passion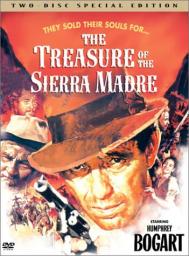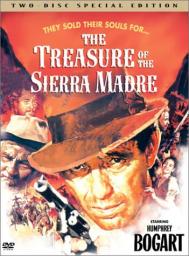 12-13-2015, 04:38 PM
Post:
#7
RE: Greetings
Welcome, Victor!!! Hopefully we can help you ease your way into the hobby quicker, via both inspiration & information.
Sven is the resident guru on detector technicalities, and he's also a genius when it comes to many of the vintage units, as well. If you're in a pinch, or have any issues, feel free to post them here.
Be forewarned, this hobby is a BLAST, but can also be VERY addicting, lol.
Thanks for joining us, and we look forward to seeing your treasure hunting journey progress

Joe
---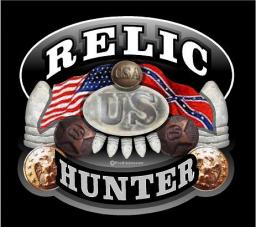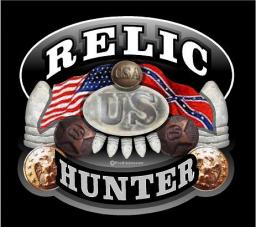 12-13-2015, 08:36 PM
Post:
#8
RE: Greetings
Welcome to the forum Ground hog, I am in Wisconsin and winter is finally on the way. Cannot wait till march. I hear you about looking at new detectors there are so many to chose from it will drive you nuts. You are lucky you don't need much for a machine to look in tot lots All you need is something that is easy to understand
---
Steveo, proud to be a member of Treasure Classifieds Forum since Jun 2013.


12-15-2015, 02:26 PM
Post:
#9
RE: Greetings
Welcome to the forum Groundhog
---
Bigtony, member of Treasure Classifieds Forum since Jan 2015. Took some time off
but back now in 2018.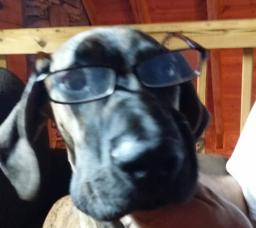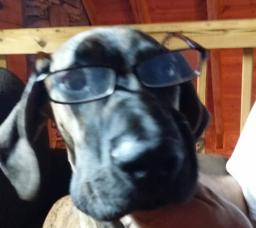 12-17-2015, 04:15 PM
Post:
#10
RE: Greetings
Thank you for all the replies and information.
@Sven : I have the Coin Hunter and it is in perfect shape. Jim, the fellow I got it from made a wooden case for it and it looks like he hardly ever used it. It only came with one coil, though, a 7 in solid white disc. The receipt for the machine, a headset, and a digger was in the box too. He bought it in Feb. 1979.
  I checked the battery in the Compadre and it was not alkaline. I bought a pack of the good ones. Another lesson learned.

   Nothing more than a bit of clad and some metal junk found so far, but I'm having a good time. My wife came out with me once and after watching a while, she said I looked like a nerd. I'm sure she will change her tune when I find her something that glitters.
---
Groundhog, proud to be a member of Treasure Classifieds Forum since Dec 2015.
Garrett Groundhog ,Tesoro Compadre, TreasureTek Elite

User(s) browsing this thread: 1 Guest(s)