half n half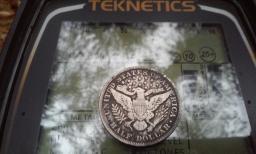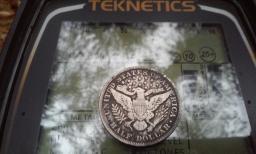 12-04-2015, 09:18 PM
Post:
#1
half n half
This is a mid summer find one day i found half of this badge along with wheat cents and a few ih this is a yard i hunt very close to home,so around a week or so later to my surprise i dog out the other half about 12' from where other piece was ,, It's a wards soft bun junior badge from the 1930s ,,it is held together with candle wax to show permanently
THANKS FOR LOOKING AND HAPPY HUNTING
---
Detecting is more than a hobby, it is a passion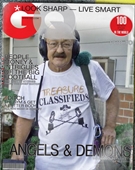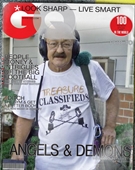 12-04-2015, 09:29 PM
Post:
#2
RE: half n half
COOL! Nice find! Like the way you put it together!

Ed/ODF
---
MineLab SE Pro
w/11" Pro, 12x10 SEF, 8x6 SEF, Explorer 1000
Garrett AT PRO
, w/8.5x11, 5x8, Deteknix Wireless, RnB Recharge (2).
Delta 4000
, w/8" concentric, 13" Ultimate, 5x10 DD.
Garrett PP, & Pro Pointer AT
.
Leusch, Hori Digger (2), Sampson Ball Handle Shovel.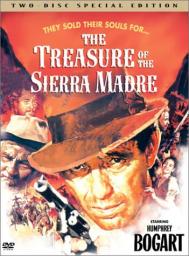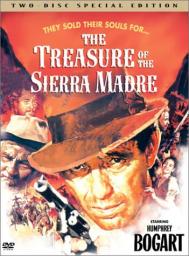 12-05-2015, 01:09 AM
Post:
#3
RE: half n half
I LOVE those old kids badges!!! I've found a few of them, and they're one of my most favorite things to find. You know, those companies used to give away such cool stuff compared to the crap they do today (stickers, song downloads, etc.). I've seen guys find cap guns, medals, decoder rings and so many other neat items, courtesy of cereal companies, bread companies, gum companies, and similar businesses. Different times.
I can obviously see the gash on the piece, but if you didn't tell me that was held together by candle way, I would've never guessed. I thought you scraped it with your lesche when I first saw it. Good job on the repair

Joe
---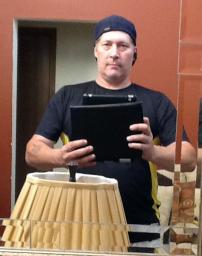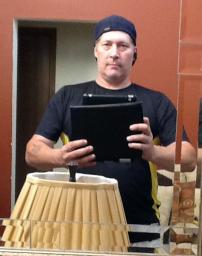 12-05-2015, 08:36 AM
Post:
#4
RE: half n half
Cool find!
Love those old 1950s/60s badges

sorta like the old Junior G-man type badges of the time
I find them on occasion but not too often these days


---
MichiganRelicHunter, proud to be a digger since 1977


12-06-2015, 09:34 PM
Post:
#5
RE: half n half
Well done! !  That's a really cool relic. It would diplay really nice
---
RelicMedic, proud to be a member of Treasure Classifieds Forum since Nov 2014.

User(s) browsing this thread: 1 Guest(s)