Happy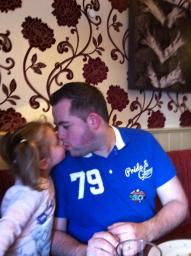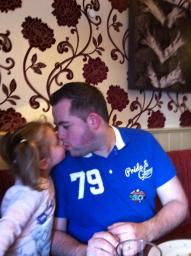 03-22-2014, 04:17 AM
Post:
#1
Happy
When i first signed up for this site / forum i didnt know what to expect . I can proudly say ive learnt a lot about detecting and i know you are all friendly. Also ive won the first comp i entered ! Thats a bonus and a crucial step for me beginning detecting so a massive thankyou and hopefully il be a member for ever and win lots more things
---
Lets get this hobby started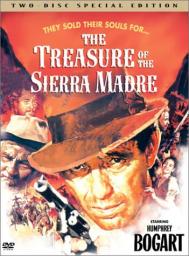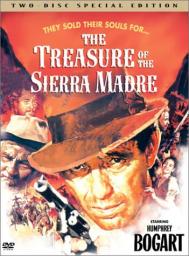 03-22-2014, 09:36 AM
Post:
#2
RE: Happy
Scottoh, we're glad to have you, mate. While I love ALL of my members, I think it's better for our community with a group of different types of hunters from different countries. It changes the pace. You wouldn't want to go to a party where everyone is exactly like you, right?! CONGRATS on winning your first contest

Don't ever be shy about asking something. That's the only way to learn 

Go find some treasure!!!
Joe
---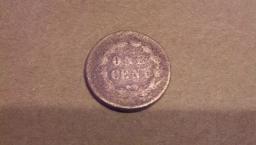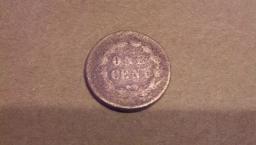 03-22-2014, 10:25 AM
Post:
#3
RE: Happy
Glad you are happy. Congratulations on winning the pinpointer cover too.
---
PittsburghWill, proud to be a member of Treasure Classifieds Forum since Jul 2013.
"A little nonsense now and then is relished by the wisest men"  Willy Wonka

I've lived. Not always well, but long enough.

User(s) browsing this thread: 1 Guest(s)