Happy New Year!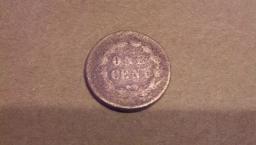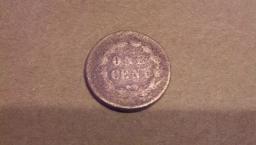 01-01-2017, 08:29 PM
Post:
#1
Happy New Year!
I just want to say Happy New Year to everyone. Also Christmas was great. Thanks guys.
---
PittsburghWill, proud to be a member of Treasure Classifieds Forum since Jul 2013.
"A little nonsense now and then is relished by the wisest men"  Willy Wonka

I've lived. Not always well, but long enough.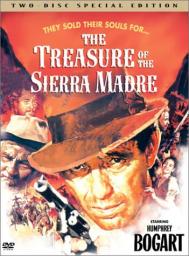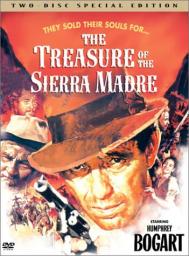 01-02-2017, 03:37 PM
Post:
#2
RE: Happy New Year!
Will, glad to hear Christmas was good. I know several of us here sent something for Og. Hope he enjoyed everything, and that the holiday was a memorable one for him.
I hope you're doing well. It's a new year, and a time for new beginnings. Please keep us updated on everything, and stop in to say hello from time to time

---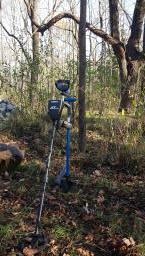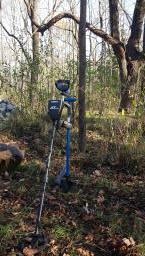 01-02-2017, 06:01 PM
Post:
#3
RE: Happy New Year!
Joe said that well. Glad you both enjoyed christmas and may 2017 be full of great things. Happy new years!
---
Zachbl92, proud to be a member of Treasure Classifieds Forum and detectorist since Nov 2015.
Garret At Pro(12x13, 8.5x11, 5x8, 4.5") Garret At Pinpointer, GG original headphones, Predator Piranha/Little Eagle T shovel, Lesche hand digger.
Button Count FTY: Lost count

User(s) browsing this thread: 1 Guest(s)