Have yall seen this series on digging?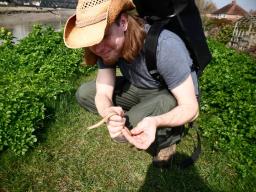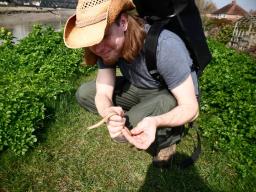 05-17-2014, 12:36 AM
Post:
#1
Have yall seen this series on digging?
My favorite I've seen as its just real folk talking about their passion.
Sadly it won't gain enough momentum as not enough hoopin and hollering for the masses...but I think Yall will dig it :
Called Treasure Hunting America:
https://www.youtube.com/watch?v=DRUUDfGFk5M
-M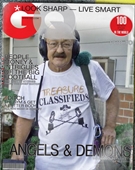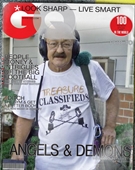 05-17-2014, 09:49 AM
Post:
#2
RE: Have yall seen this series on digging?
Looks real interesting. Enough that I subscribed. Thanks for the link!
---
MineLab SE Pro
w/11" Pro, 12x10 SEF, 8x6 SEF, Explorer 1000
Garrett AT PRO
, w/8.5x11, 5x8, Deteknix Wireless, RnB Recharge (2).
Delta 4000
, w/8" concentric, 13" Ultimate, 5x10 DD.
Garrett PP, & Pro Pointer AT
.
Leusch, Hori Digger (2), Sampson Ball Handle Shovel.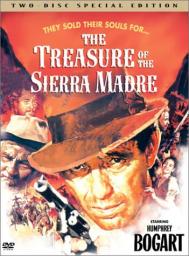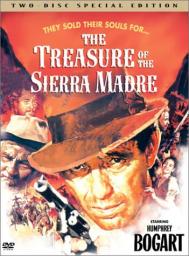 05-17-2014, 08:11 PM
Post:
#3
RE: Have yall seen this series on digging?
Yeah, I've seen those White's videos over the years, however, not that episode. That second fella - the Irish guy - lives in Maspeth, Queens, where one of my buddies lives. It's very old, but it's all built over. Mostly 2 and 3 family houses. Here's what I took from the video...
As I've been saying for ages, 99% of success in this hobby comes down to location, location, location. Then comes experience, and lastly, equipment used. You could take the greenest greenhorn to the hobby, put him in a great spot, and he'll find stuff, regardless of detector used. Yet...
You can take the most experienced pro, with a $5,000 machine, to spots that have been killed, or, aren't worth a damn, and they won't find squat. Of course...
Take 2 guys hitting the same great spot, and the one with better equipment & more experience will win everytime. Still...
Most of what this game boils down to is ferreting out productive areas

Case in point...
God bless that older lady, as she has spunk!!! But, both she & the Irish guy were swinging their coils like 3 feet off the ground...in a pendulum motion, no less! Lol. Just further proves the point, IT'S THE SPOT

Joe
---

User(s) browsing this thread: 1 Guest(s)