Head's Up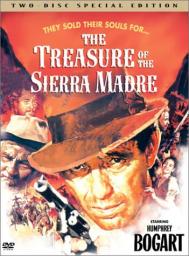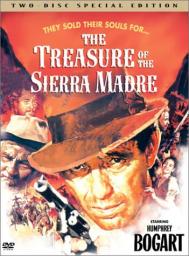 08-03-2015, 07:04 PM
Post:
#1
Head's Up
As I mentioned in another thread, Gil and I are streamlining a lot of the forum, and trying to cut out the fat. There are certain things which are being X'd since they are not being used, are taking up valuable forum space, and maybe slowing the site down. For starters, we have disabled the DONATE feature for the coins. I believe it was used 15 or 20 times by the members here since inception, so away it goes. In addition...

We might be removing the POLL feature at the bottom of the text editor, as, again, it's just something that isn't implemented by anyone here.

There are other items on the list, as well, which I'll point out as we're ready to cross that bridge.

Now back to our regularly scheduled programming...

Joe
---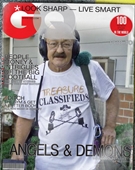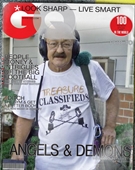 08-03-2015, 08:34 PM
Post:
#2
RE: Head's Up
Agree with the logic!
---
MineLab SE Pro
w/11" Pro, 12x10 SEF, 8x6 SEF, Explorer 1000
Garrett AT PRO
, w/8.5x11, 5x8, Deteknix Wireless, RnB Recharge (2).
Delta 4000
, w/8" concentric, 13" Ultimate, 5x10 DD.
Garrett PP, & Pro Pointer AT
.
Leusch, Hori Digger (2), Sampson Ball Handle Shovel.

User(s) browsing this thread: 1 Guest(s)