Headaches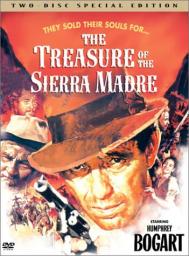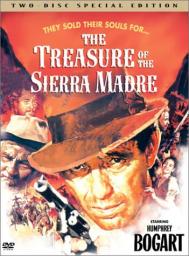 12-14-2016, 01:04 PM
Post:
#1
Headaches
Turned my computer on the other day, and it wouldn't start. Used the internet on my phone to try and troubleshoot, and long story short, I figured out the issue was I maxed my memory, and it was causing a failure.
Took it to a local computer store, and I had two options; add another memory board to increase storage capacity (expensive and time consuming), or, transfer all of my files and information to an external hard drive, thereby reducing the "stress" the system was under by dealing with so much data. I opted for the latter option.
I then got home and everything worked fine, and the computer was clean, but I didn't have all of my apps & programs, so I had to re-install all of the important stuff I use on a daily or near daily basis. PITA!
Just griping, as this has been a grueling experience. But here's a lesson I learned...
Use cloud storage

I never did, and I'm sorry I didn't. Once you save something to the cloud, you can delete that file from your system, and it won't hog space. If you ever need the file, simply log into your cloud provider's website and access the data. Lesson learned!
---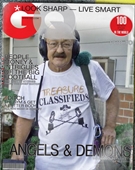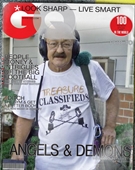 12-14-2016, 01:27 PM
Post:
#2
RE: Headaches
I have a mirror program I use to put everything on my computer into a external. Then if the computer dies all I have to do is reload the external onto another box and newer OS. I've thought about the cloud but what if internet service is down? (The Russians did it!)

A tech at AT&T set me up with all the instructions and what I'd need a couple of years ago. He's a friend of the family. I make a habit of reflecting certain important stuff about once a week. I've been holding at about 430 Gigs memory for years now by putting stuff away in the external.
Ed
---
MineLab SE Pro
w/11" Pro, 12x10 SEF, 8x6 SEF, Explorer 1000
Garrett AT PRO
, w/8.5x11, 5x8, Deteknix Wireless, RnB Recharge (2).
Delta 4000
, w/8" concentric, 13" Ultimate, 5x10 DD.
Garrett PP, & Pro Pointer AT
.
Leusch, Hori Digger (2), Sampson Ball Handle Shovel.


12-14-2016, 01:43 PM
Post:
#3
RE: Headaches
Joe, yeah the it's a huge PITA for sure. It happened to me one night and it took me a very long time and I din't recover everything I wanted.
Thanks for the heads up - one thing I will do this winter is back up my data and files.
I should have done it but I procrastinate much to much
---
Bigtony, member of Treasure Classifieds Forum since Jan 2015. Took some time off
but back now in 2018.

User(s) browsing this thread: 1 Guest(s)