hello

11-01-2014, 07:39 PM
Post:
#1
hello
Biggredd here from Missouri been a member for a while never got around to introducing myself yet. I consider myself a newbee when it comes to detecting. I started with a Bounty Hunter Lone star ,but I now use a DFX. I have found lots of cool things ,but as you all know you dig more trash than anything. I'm always on the lookout for the next place to detect when time allows. I'm still learning my machine but it still surprises me too. so my best advice is it better to dig a target and find out it's trash than to assume it's trash and pass that gold ring etc.....
---
biggredd1972, proud to be a member of Treasure Classifieds Forum since Jul 2013. Proud to be using a White's DFX with sunrayDX1 inline probe.Newly added in Jan/2015 White's V3I.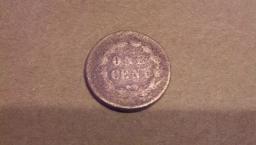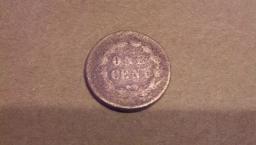 11-01-2014, 07:47 PM
Post:
#2
RE: hello
Welcome Bigredd.  You are very right.  It's better to dig the trash than miss something good.
---
PittsburghWill, proud to be a member of Treasure Classifieds Forum since Jul 2013.
"A little nonsense now and then is relished by the wisest men"  Willy Wonka

I've lived. Not always well, but long enough.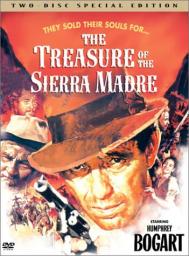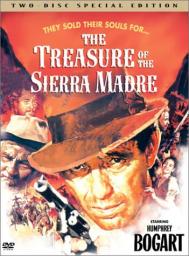 11-01-2014, 08:04 PM
Post:
#3
RE: hello
I like the name, BiggRedd! Glad to have you back in the fold

Hang out and have some fun

Joe
---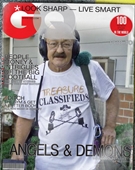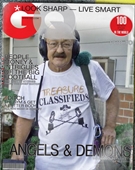 11-01-2014, 08:06 PM
Post:
#4
RE: hello
Welcome formally to the forum from NE Ohio!! The weather is pelting me and the dog with ice pellets here at 37F! Hope to see your finds and have a great time out there and happy hunting!!

Ed
---
MineLab SE Pro
w/11" Pro, 12x10 SEF, 8x6 SEF, Explorer 1000
Garrett AT PRO
, w/8.5x11, 5x8, Deteknix Wireless, RnB Recharge (2).
Delta 4000
, w/8" concentric, 13" Ultimate, 5x10 DD.
Garrett PP, & Pro Pointer AT
.
Leusch, Hori Digger (2), Sampson Ball Handle Shovel.


11-02-2014, 12:52 AM
Post:
#5
RE: hello
Welcome!!
Biggredd from MO is funny as I grew up in NE and most in Missouri would not like that name!!


User(s) browsing this thread: 1 Guest(s)