hello everyone.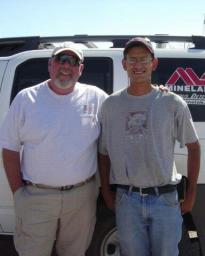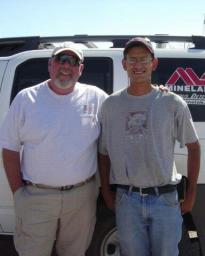 06-30-2013, 11:02 PM
Post:
#1
hello everyone.
Just signed up for your group, been detecting most of my life and still love it, I live in a little town called hemet in california and the high for today was 108, too hot. Hope to post many great finds. My friend ratman twisted my arm to get me on here. "Thanks for lookin"
---
I use a minelab SE pro!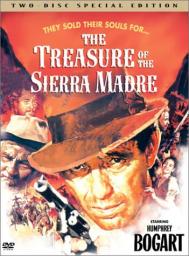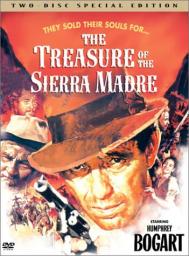 06-30-2013, 11:33 PM
Post:
#2
RE: hello everyone.
Life is funny...
I was writing out a welcome post to you, and then it hit me over the head...
I've been watching your videos for about the past week now, lol. The name Leo rang the bell, then I looked it up to make sure

Great to have you! You really should push that show more, MUCH better than all those other wannabe, two bit, reality farces.
Hope nobody has to twist your arm to stick around, lol. Post some of those terrific finds!
Joe
---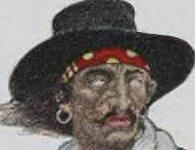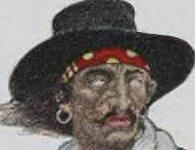 07-01-2013, 12:00 AM
Post:
#3
RE: hello everyone.
Welcome Leo great to see you finally make it over here . Hoping you post some of the killer finds that your digging .
HH
Mike
---
Minelab Explorer ll
Fisher CZ6A (Los Banos Model)
07-01-2013, 12:18 AM
Post:
#4
RE: hello everyone.
Hey Leo, welcome. Im in calaveras county, yep pretty hot today, had to stay in the water and do some snipin today.
---
My empire of dirt.

User(s) browsing this thread: 1 Guest(s)