Hello from AZ



05-24-2014, 02:15 PM
Post:
#1
Hello from AZ
Hi Everyone,  I have been detecting for just about a year now using the AT pro.  I love digging and making videos.  Oldest find: 1919 penny - Best find: Silver Ring

Here is one of my videos below.  I just picked up some grey ghost amphibians and cant wait to jump in the water and see what I find.   Anyone else in the AZ PHX area?      HH

---
metalfish, proud to be a member of Treasure Classifieds Forum since May 2014.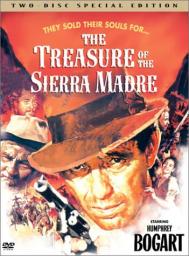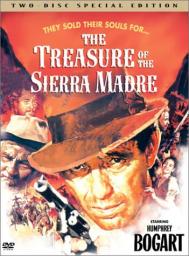 05-24-2014, 05:25 PM
Post:
#2
RE: Hello from AZ
Cool video!!! Many AT Pro users here, they are terrific machines...especially in iron

I've used the Gold, myself. Our community has some of the best members out there, we love to help, love to share, and consider our fellow members like family. Welcome to the club

Joe
---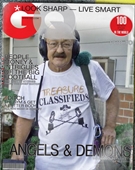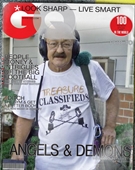 05-24-2014, 07:44 PM
Post:
#3
RE: Hello from AZ
Welcome aboard metalfish, OK, I see you use an ATPro. Good machine.
---
MineLab SE Pro
w/11" Pro, 12x10 SEF, 8x6 SEF, Explorer 1000
Garrett AT PRO
, w/8.5x11, 5x8, Deteknix Wireless, RnB Recharge (2).
Delta 4000
, w/8" concentric, 13" Ultimate, 5x10 DD.
Garrett PP, & Pro Pointer AT
.
Leusch, Hori Digger (2), Sampson Ball Handle Shovel.


05-25-2014, 11:10 PM
Post:
#4
RE: Hello from AZ
Welcome!! and good luck!!

User(s) browsing this thread: 1 Guest(s)