Hello from Southern California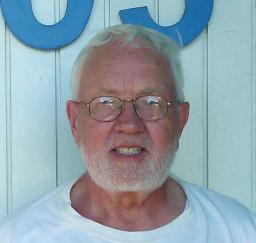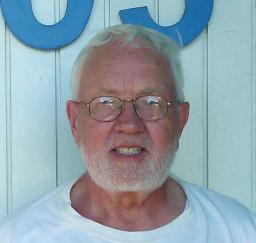 06-09-2013, 12:47 AM
Post:
#1
Hello from Southern California
I'm a retired detectorist in Southern California. Mostly concentrating on beaches but hoping to improve my turf skills too. Been detecting steadily since 2007 but actually started much earlier with a Heathkit detector in 1970.

My main detector is a Dual Field PI ...with dry sand and turf relegated to the XP Deus.

Regards, Joe
---
drjoeprime@aol.com, proud to be a member of Treasure Classifieds Forum since Jun 2013.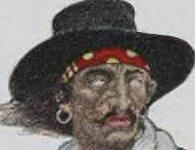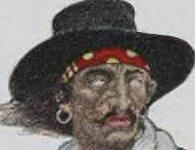 06-09-2013, 04:10 AM
Post:
#2
RE: Hello from Southern California
Welcome Joe lets see some of those killer beach finds of yours !
HH
Mike
---
Minelab Explorer ll
Fisher CZ6A (Los Banos Model)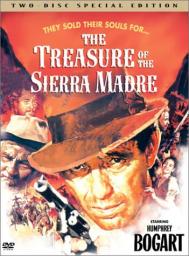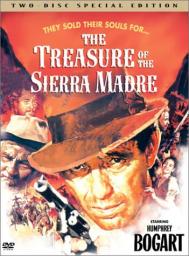 06-09-2013, 04:49 AM
Post:
#3
RE: Hello from Southern California
Nice to have you, Joe! As Rat said, make sure & post some of those nice beach finds so we can enjoy

Joe
---

User(s) browsing this thread: 1 Guest(s)